Claudette Forbes
Material: Ceramics | Location: London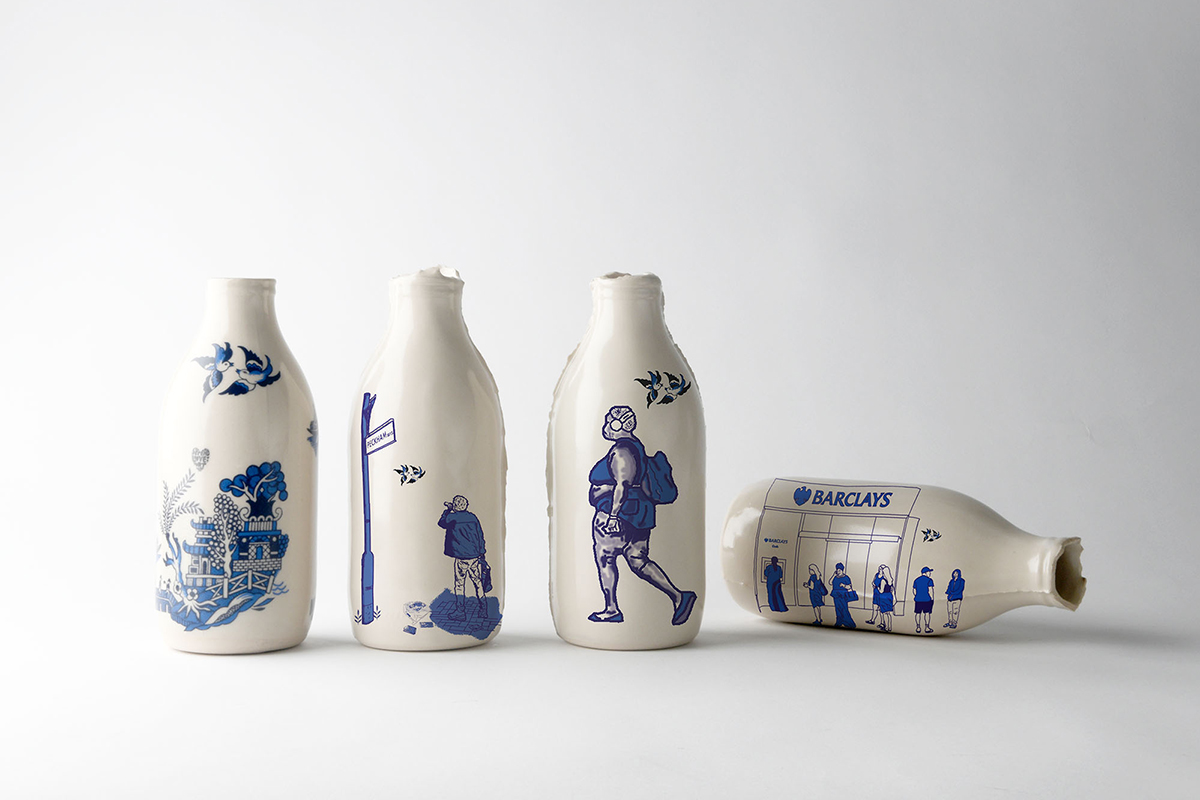 Claudette was born and raised in inner city Bristol to Jamaican parents. As a teenager, the race riots in her neighbourhood in 1980 made a lasting impression on her. Her curiosity about the government's attempts to fix things ultimately led to her pursuing a long career in local area regeneration. These experiences are reflected in her art.

Now based in Peckham, London, she gathers her ideas by observing scenes and people in her neighbourhood. Her work is provocative, playful and humorous. She aims to test interpretations of contemporary themes, whilst producing tangible objects that contain a certain beauty and references a past.

Claudette brings her musical skills to create soundscapes to accompany her ceramic installations. These inspire and enhance her conceptual development and her making.