Hannah Louise Lamb
Material: Jewellery | Location: Scotland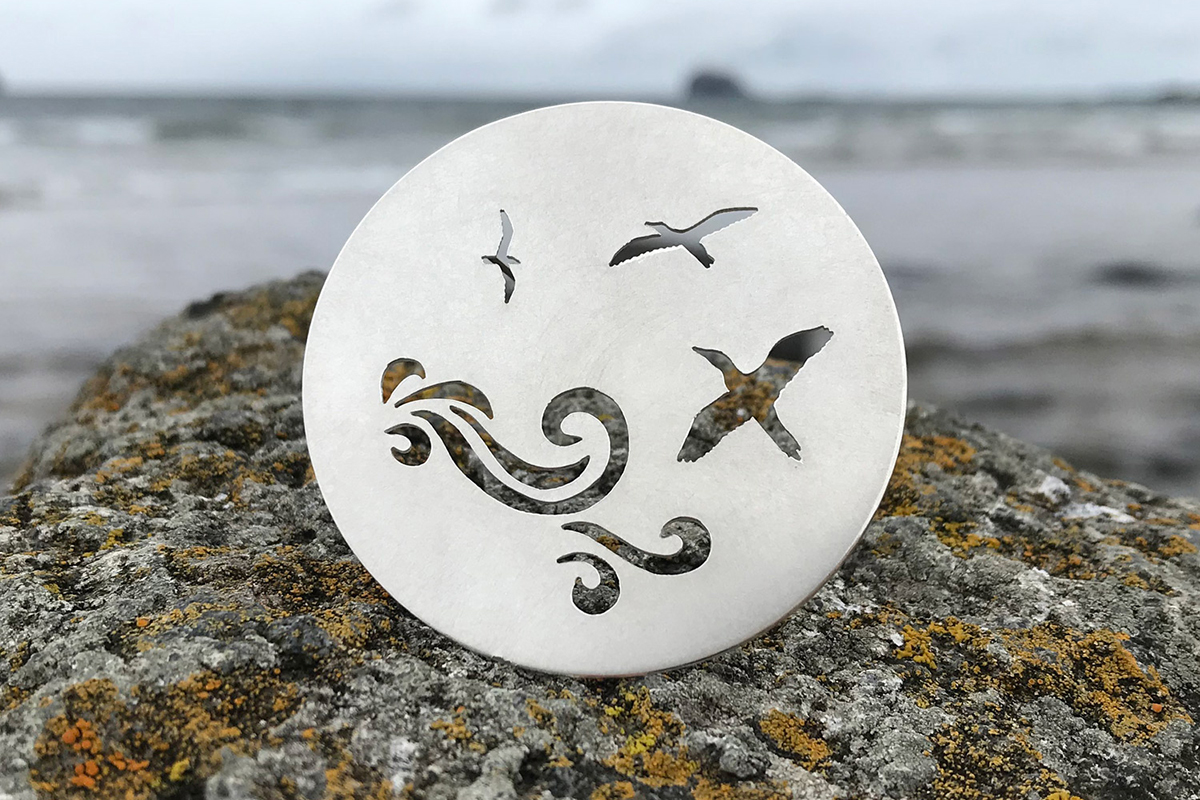 Hannah Louise Lamb is a jewellery designer-maker, making personalised pieces in silver and gold from her studio at home on the coast in North Berwick.

Her main technique is hand piercing, working at minuscule detail to capture coastlines and landscapes near and far, that curve and flow with minute intricacy. Inspirations gathered from maps, cityscapes, coastal borders, and textures from the coastline influence the textures and profiles in her work.

Hannah's jewellery collections are based on a love of the coast, and a recent boat trip to the Bass Rock and the gannet colony there has inspired some of her seabird pieces. She is a graduate of Glasgow School of Art and the Royal College of Art, and designs heirloom-worthy jewellery to be passed on for generations to come.