Majeda Clarke
Material: Textiles | Location: London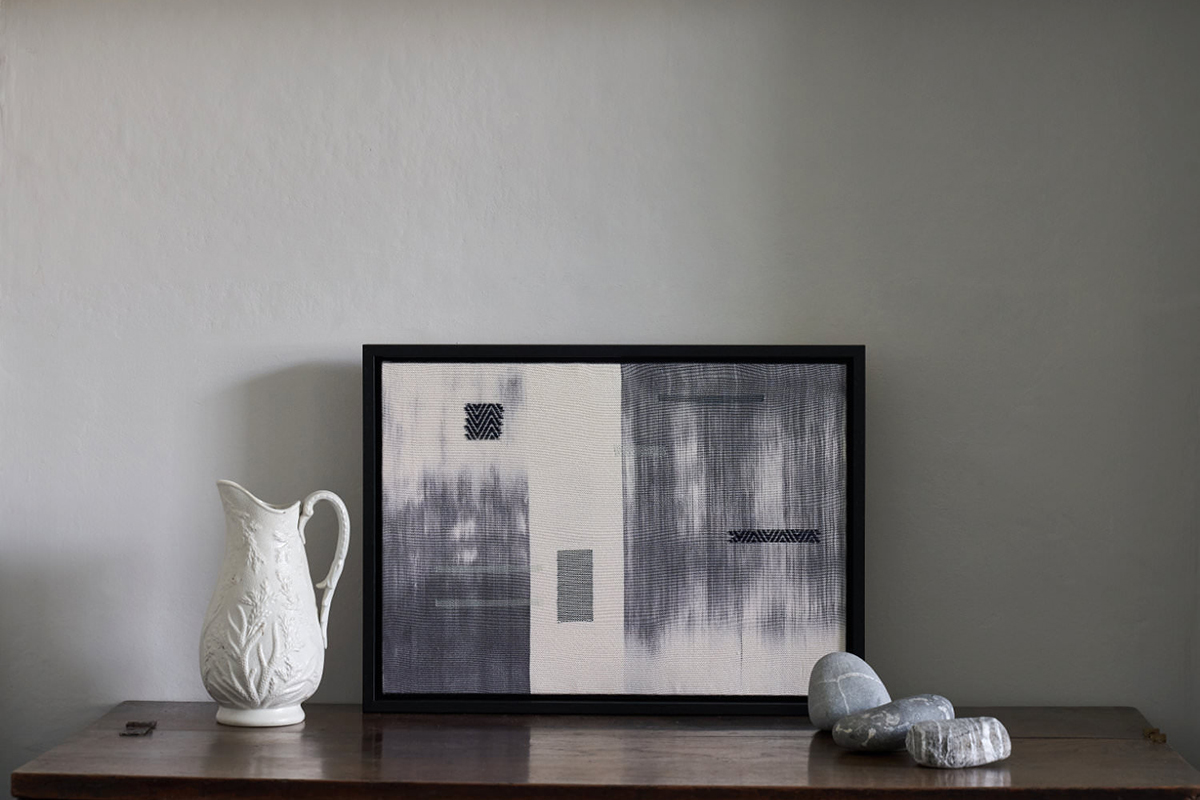 "The act of making cloth connects me to a long line of weavers whose tradition is vanishing in a world of mass production. It is the space where storytelling, making and memory meet."

Majeda Clarke is an award winning artist with a multidisciplinary approach to design. She has received the British Muslim Award for Creativity and the New Designers One Year In Award. Published, in The Wall St. Journal and The Sunday Times amongst others, her practice has a wide international following including collaborations with the UNHCR and Fortnum and Mason.

Her pieces intersect a British and Bengali weaving heritage where bold, geometric weaves play with colour and hand dying processes. There is a duality in her work as she brings a modern aesthetic to an ancient craft, influenced by the sharp lines of Bauhaus design interwoven with fluid Indian motifs. Such contradictions enable an unexpected visual language.

Photography by Yeshen Venema.