Richard Hooper
Material: Woodwork | Location: Merseyside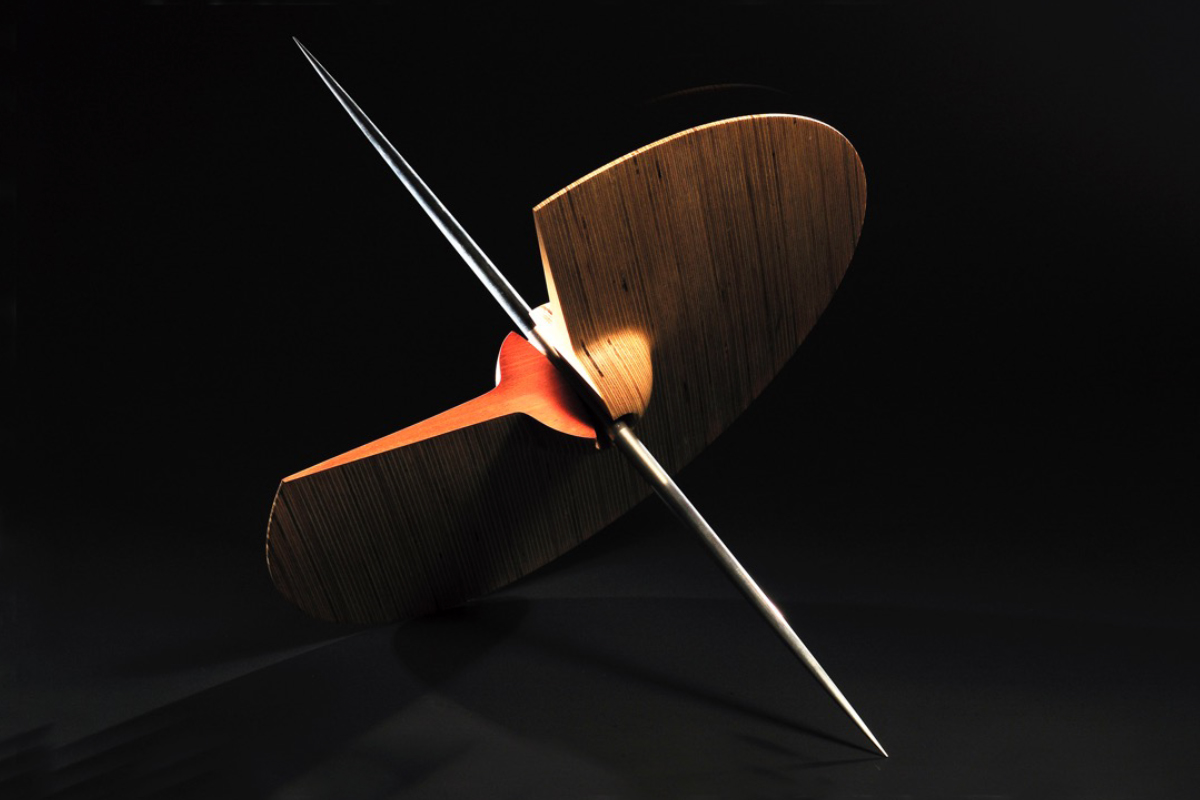 I live and work in Liverpool and my work seeks to explore abstract formal concepts in a reductive geometric minimalist idiom. Forms are often abstracted from existing man-made or organic structures or organisms. They are generally, and hopefully, contemplative rather than functional.

The works often involve work on the lathe, milling machine or any other suitable process.

Materially they often make use of Birch plywood for its stability and linear aesthetic with contrasting compositional elements often in metal.

I taught Wood at Liverpool Hope for 33 years and was privileged to work with many wonderfully talented students and colleagues. We all valued our many collaborations with the Bluecoat Display Centre and I thank all the gallery staff, current and historic for their tireless care and encouragement for the crafts.

Long may it continue.