Silvia K Ceramics
Material: Ceramics | Location: East Sussex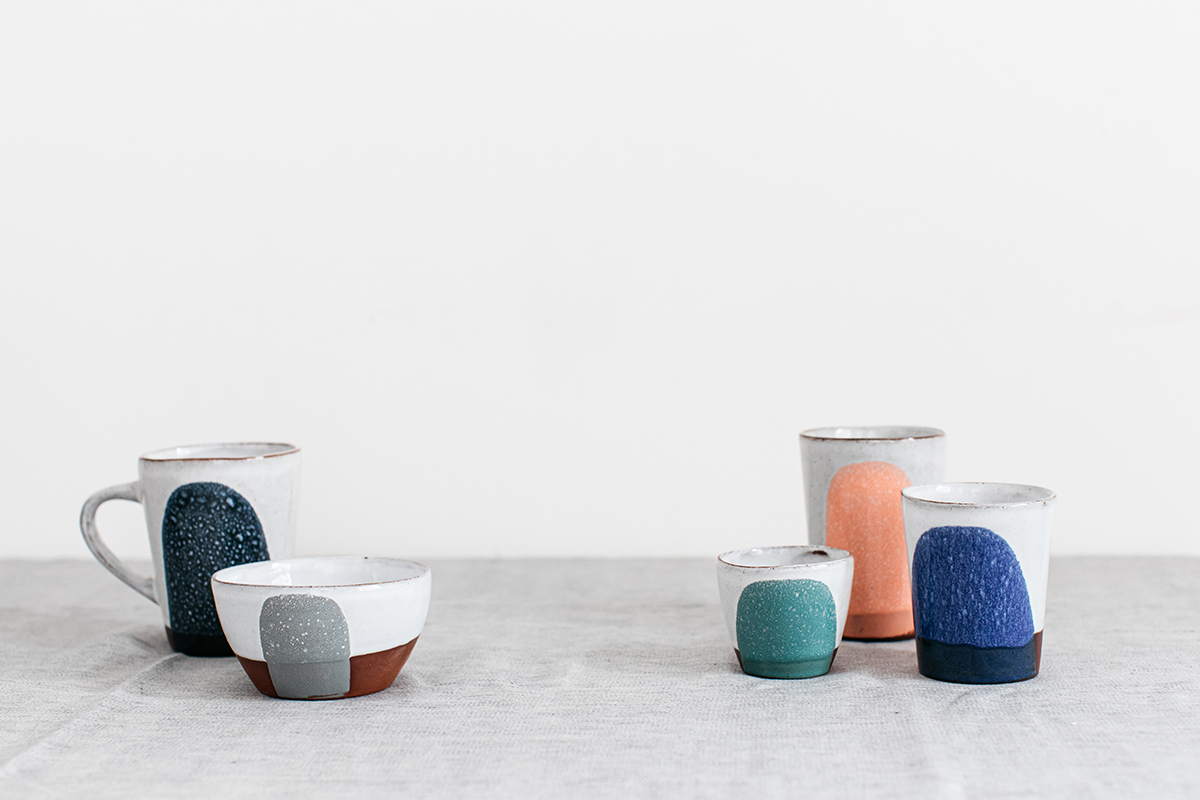 Located in the heart of Brighton on the south coast of the UK, Silvia established her eponymous studio shortly after graduation in 2012. Reflecting her commitment to authenticity, every aspect of production takes place in-house. Silvia's drawings inform the models from which she makes her moulds; she also mixes casting slip, makes glazes, cuts leather straps - nothing is outsourced.

Silvia spent four years at the University of Brighton, graduating with an MDes in Ceramics and Visual Research in 2012. She has won awards such as Elle Decoration Design Awards 2016 and New Designers One Year On 2013.

Alongside her growing business, Silvia worked as a technical demonstrator in the University of Brighton Ceramics Department from 2015-17 where she gained exceptional teaching experience specialising in hand building techniques, surface decoration and mould making. She now runs small group classes in her studio.