Studio Hancock
Material: Metalwork | Location: Herefordshire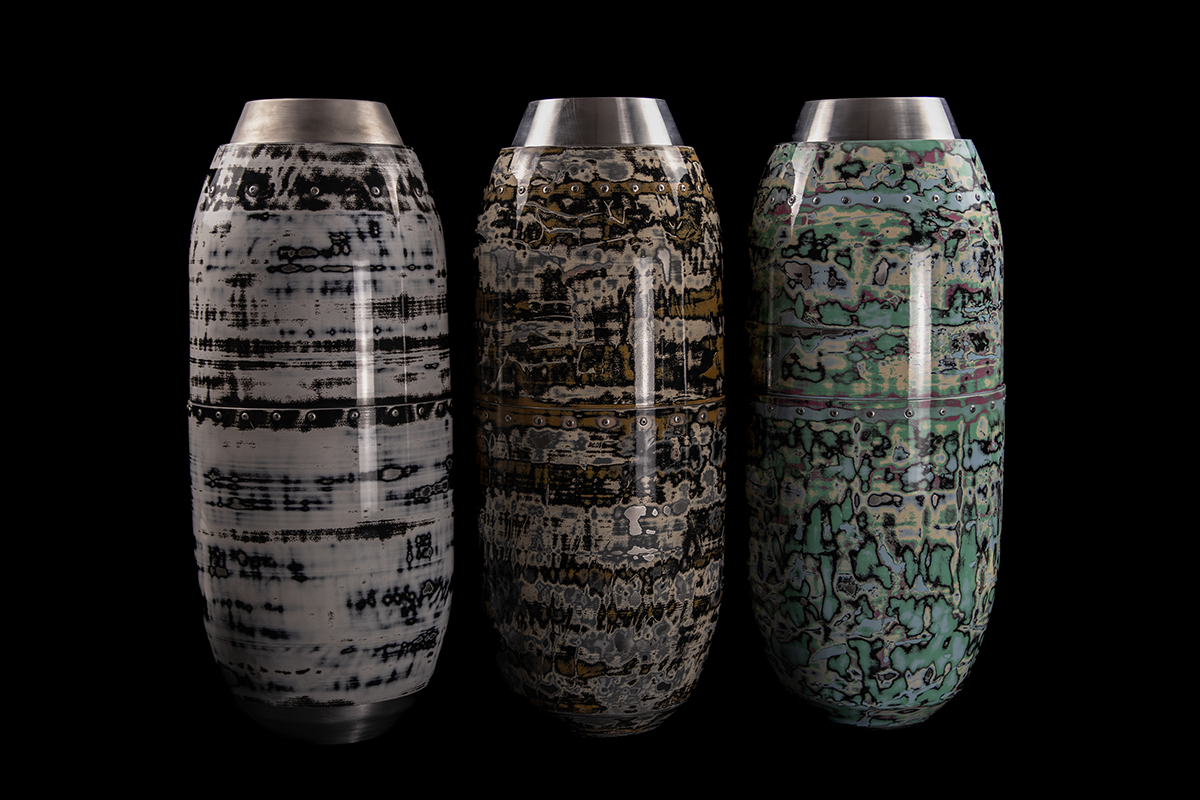 Studio Hancock is the creative practice founded by UK designer maker Tom Hancock, specialising in bespoke, small batch design and production.

Tom's practice is rooted in process and experimentation, manipulating existing materials and processes and combining them in ways that elevate them above their accepted status. Working primarily in small batch production runs, Tom creates objects which are similar in form, but entirely unique.

Drawing influence from traditional craft, engineering and industry to devise unique and innovative production processes, and incorporating techniques most often associated with industrial manufacturing, Tom aims to challenge what can be considered a crafted object.