Verity Pulford
Material: Glass | Location: North Wales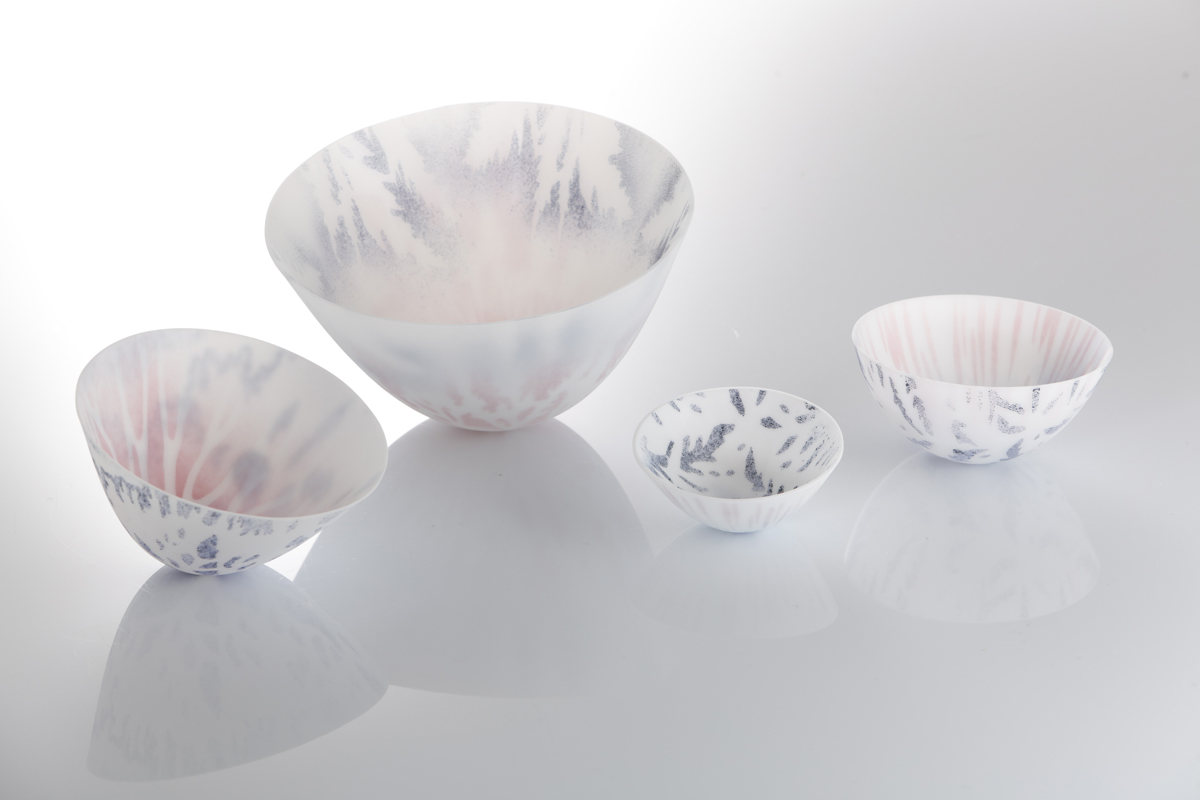 Verity's work is inspired by the structures within nature. She is fascinated by light, the magic it creates in the natural environment and the way it moves through glass, reflects, and creates shadows. She uses a variety of warm and architectural glass techniques to create work for galleries across the UK, architectural commissions and exhibition.

Verity is a qualified teacher and has worked as artist in residence in hospitals, schools and community groups. She also teaches workshops from her home studio.

Verity's current project 'Gardens of the Mind' investigates the visual and physical correlation between structures and micro-structures within plant and human biology. This has been funded by the Arts Council of Wales.