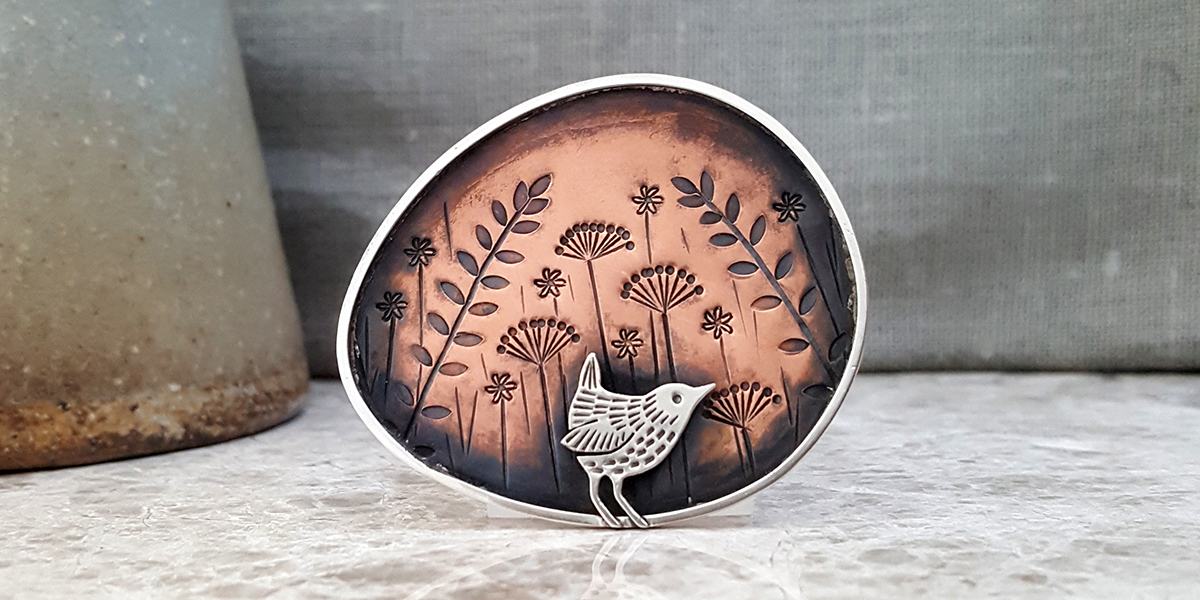 6 May – 2 July 2022
Murmuration – "a word that perfectly describes the rustle of thousands of pairs of wings" (Cambridge Dictionary).
During the last couple of years, many of us have found a new enjoyment and meaning in our local nature and wildlife.  This display brings together makers who celebrate the natural world – and in particular birds – through craft.
Ceramics by Liz Ellis, Guy Holder, Alison Milner & Susan O'Byrne
Textiles by Lorna Doyle & Michelle Holmes
Wood & Mixed Media by Amanda Brooks, Jennifer Collier, Stephanie Davies (Ember Edge Creative), Tom Hill, Aimee Mac, Mikael Nilsson & Elizabeth Willow
Jewellery by Hannah Louise Lamb, Helen Shere, Melanie Tomlinson & Emma Ware
A selected group of work is available to purchase through our online shop.
Jewellery by Helen Shere (Above), mixed media and wood by Tom Hill (Below, left) & Mikael Nilsson (Below, right)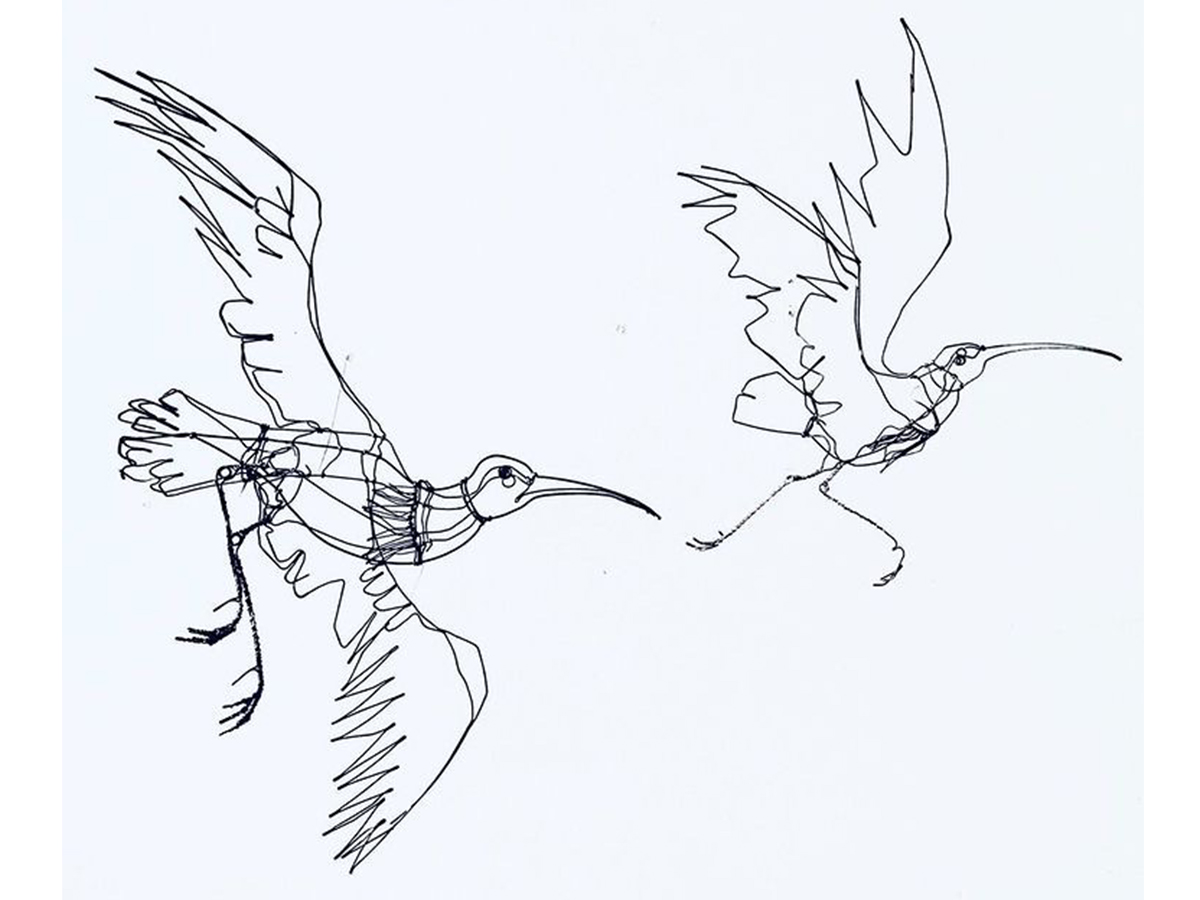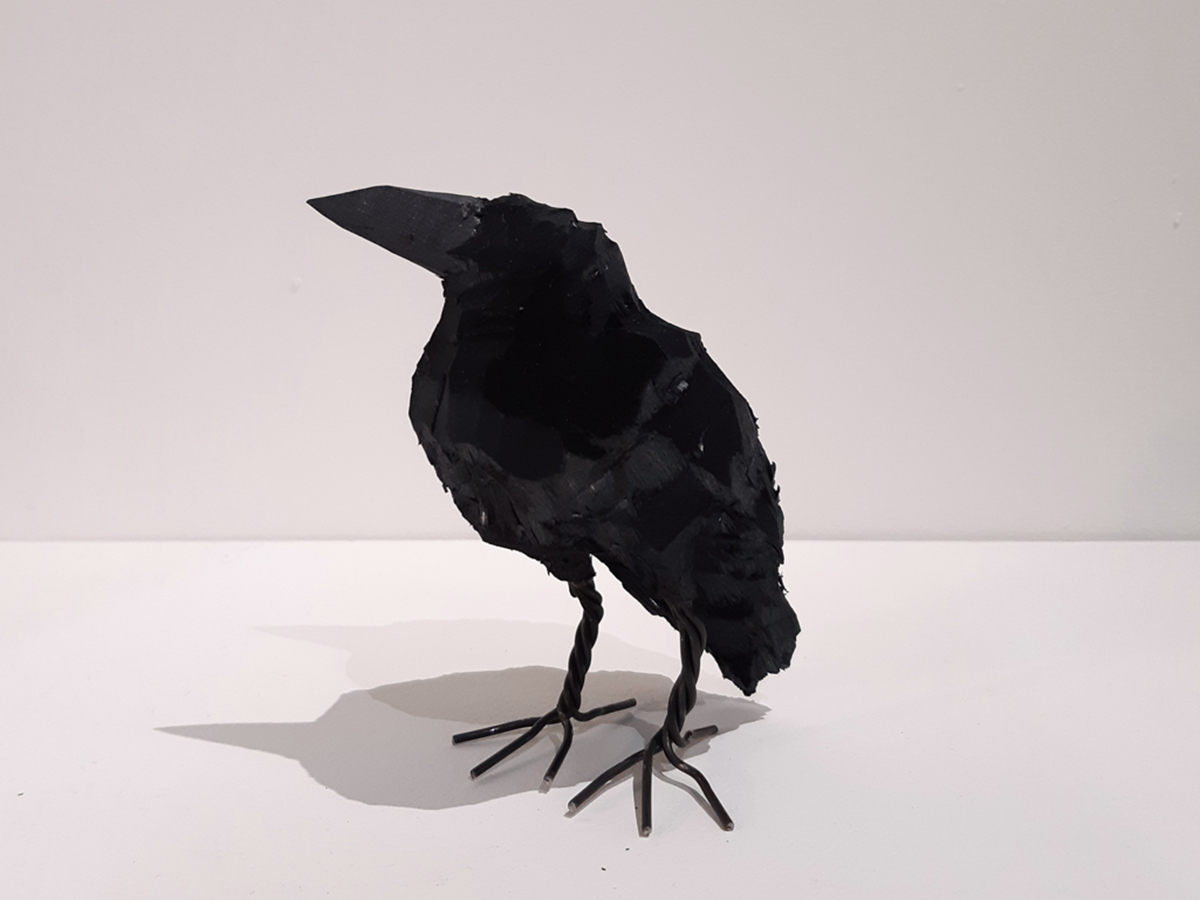 Mixed media by Elizabeth Willow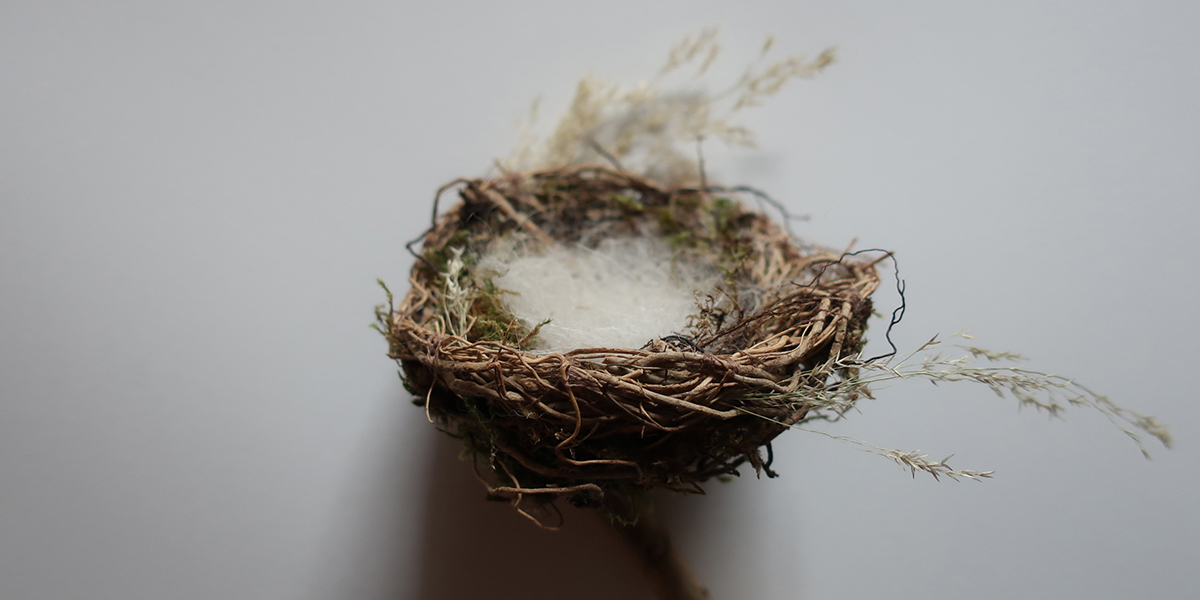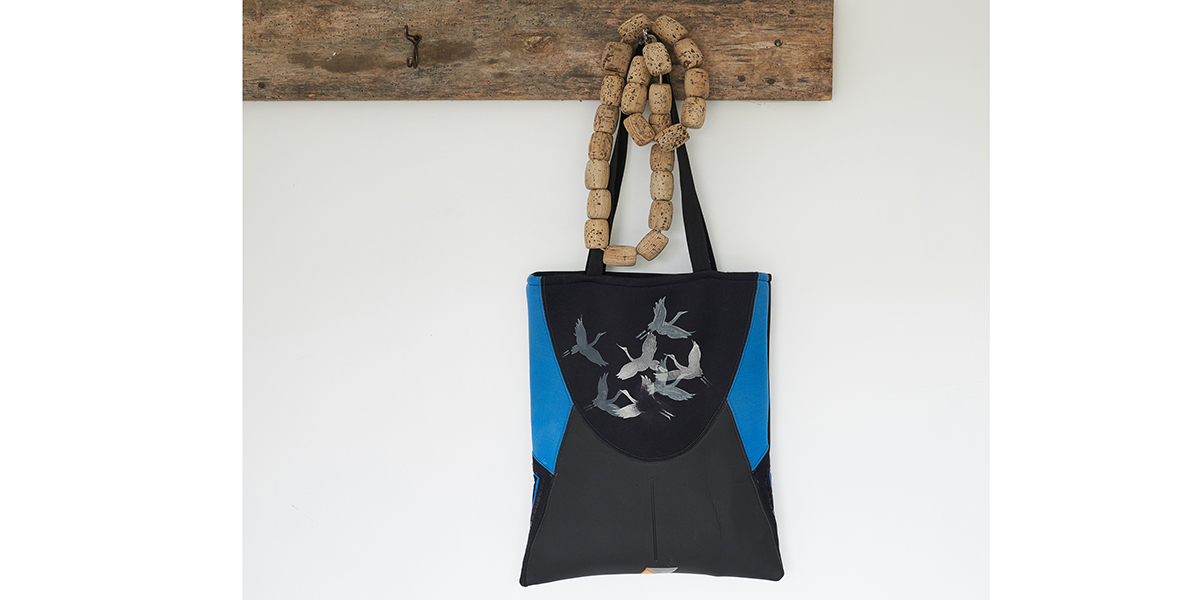 Jewellery by Hannah Louise Lamb (Left) & textiles by Michelle Holmes (Right)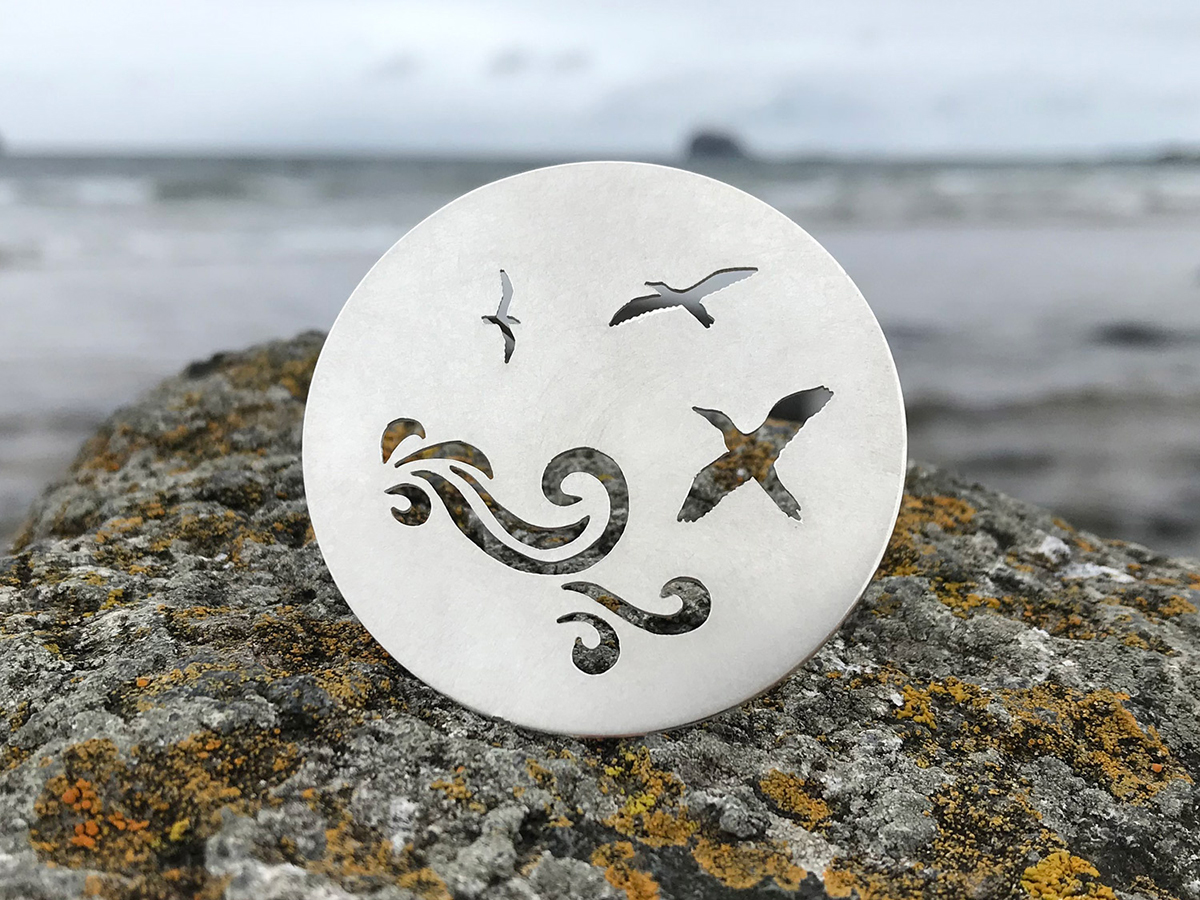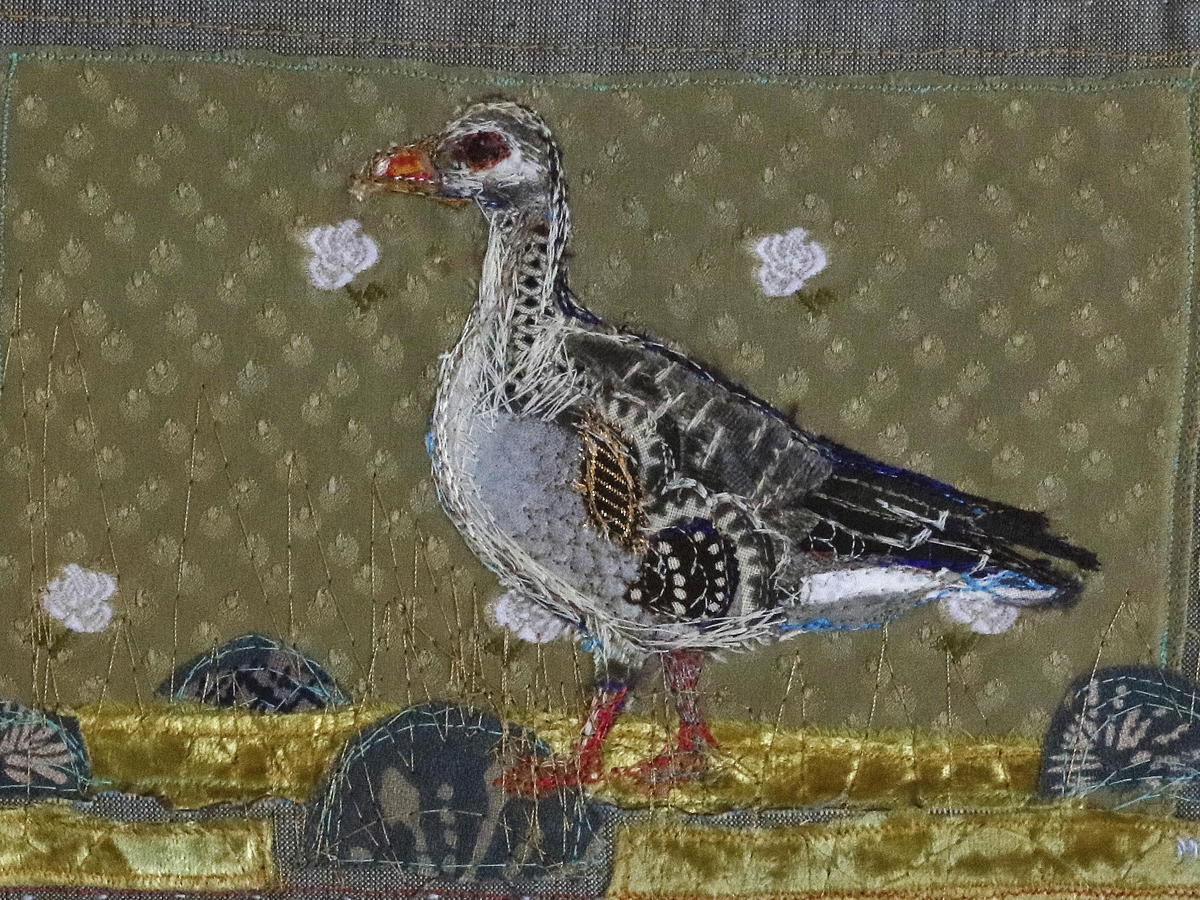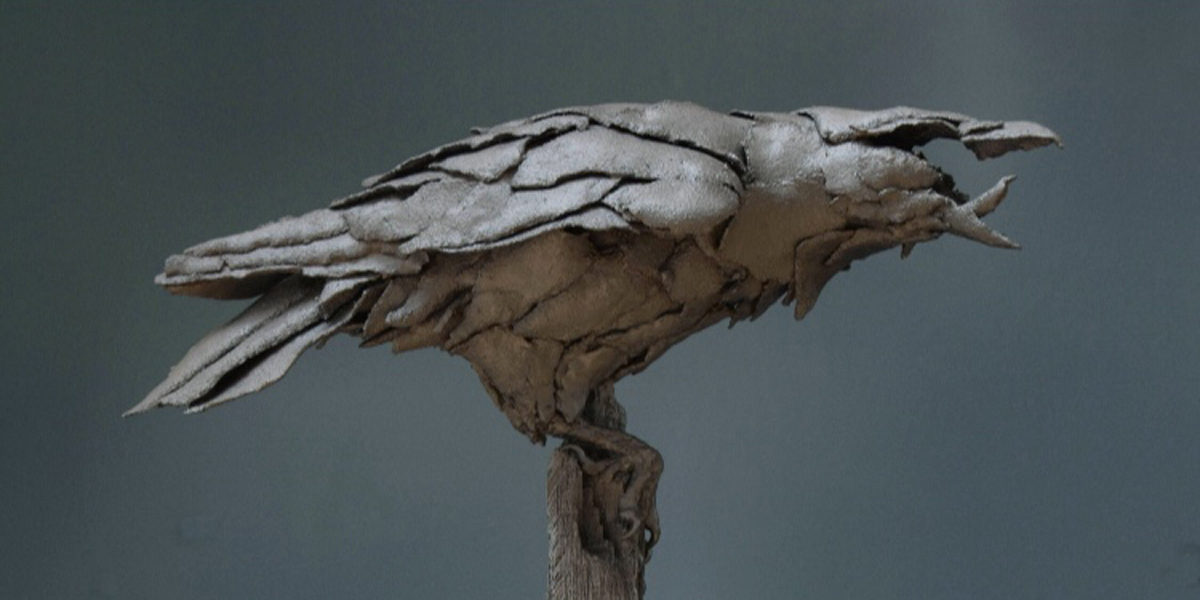 Ceramics by Guy Holder (Left) & jewellery by Emma Ware (Right)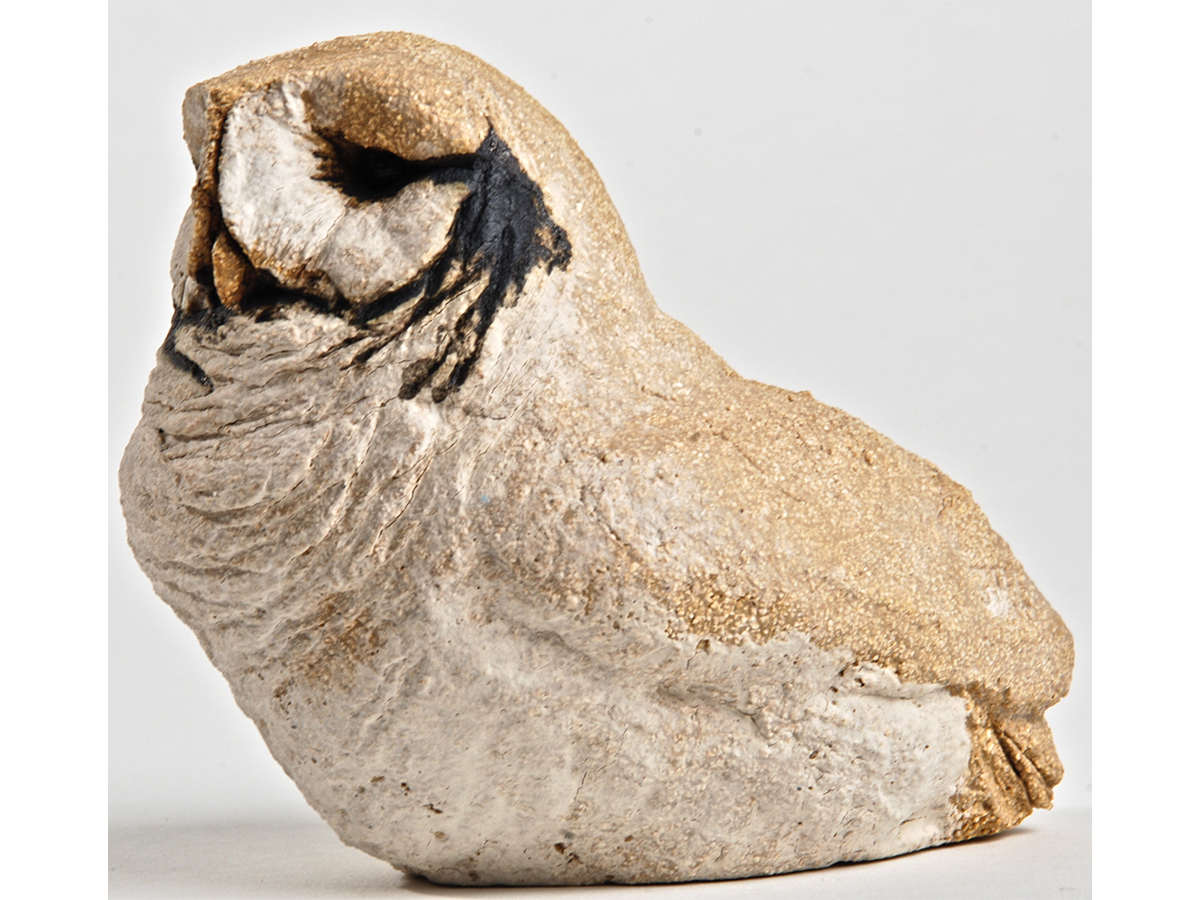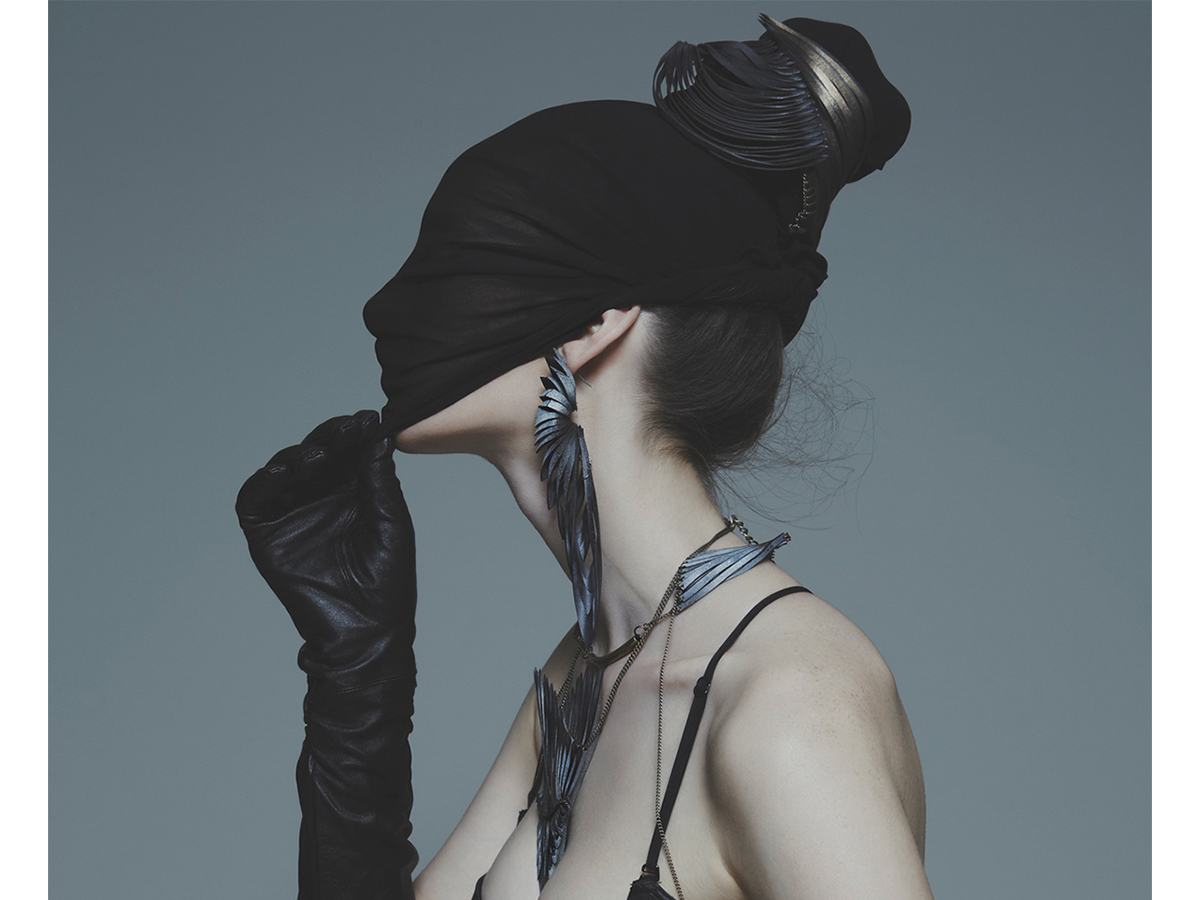 Ceramics by Susan O'Byrne
Mixed media by Ember Edge Creative (Left) & Amanda Brooks (Right)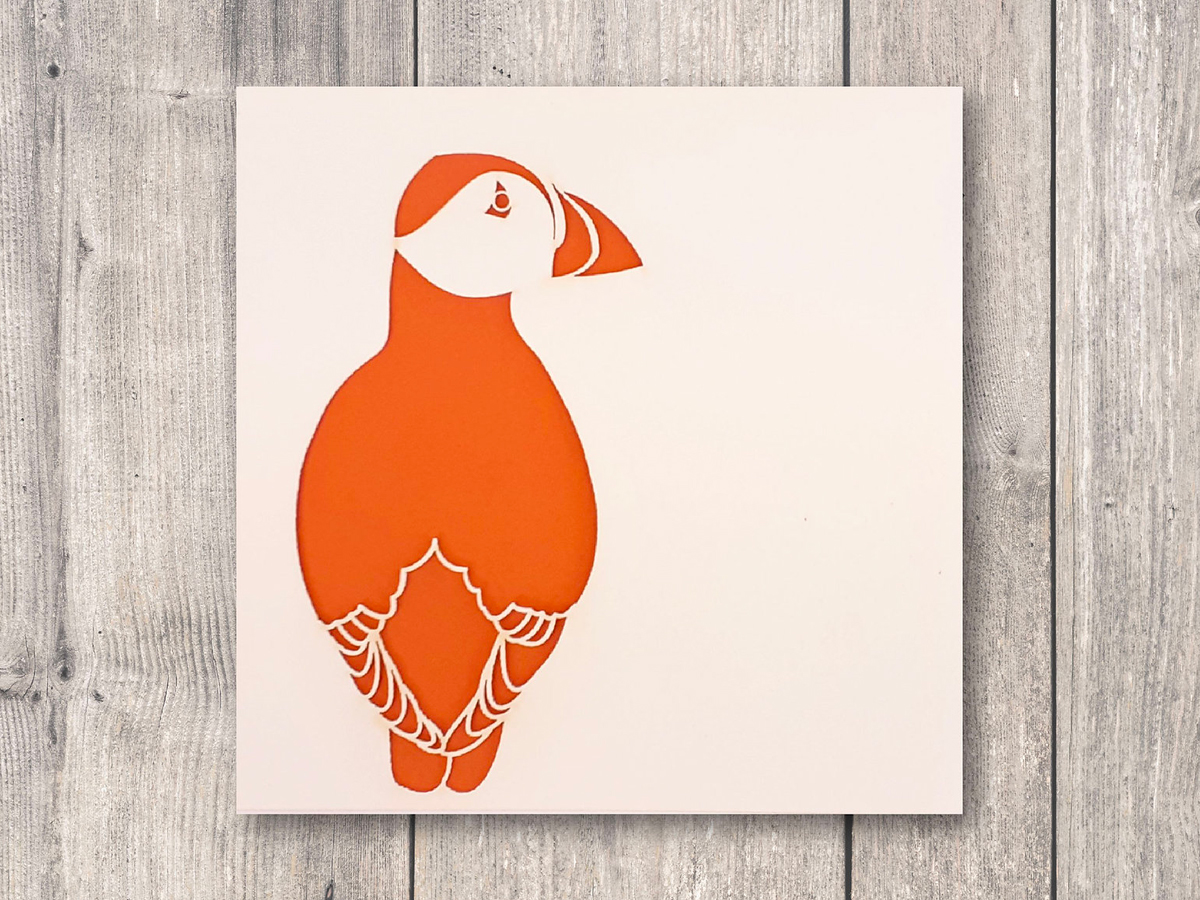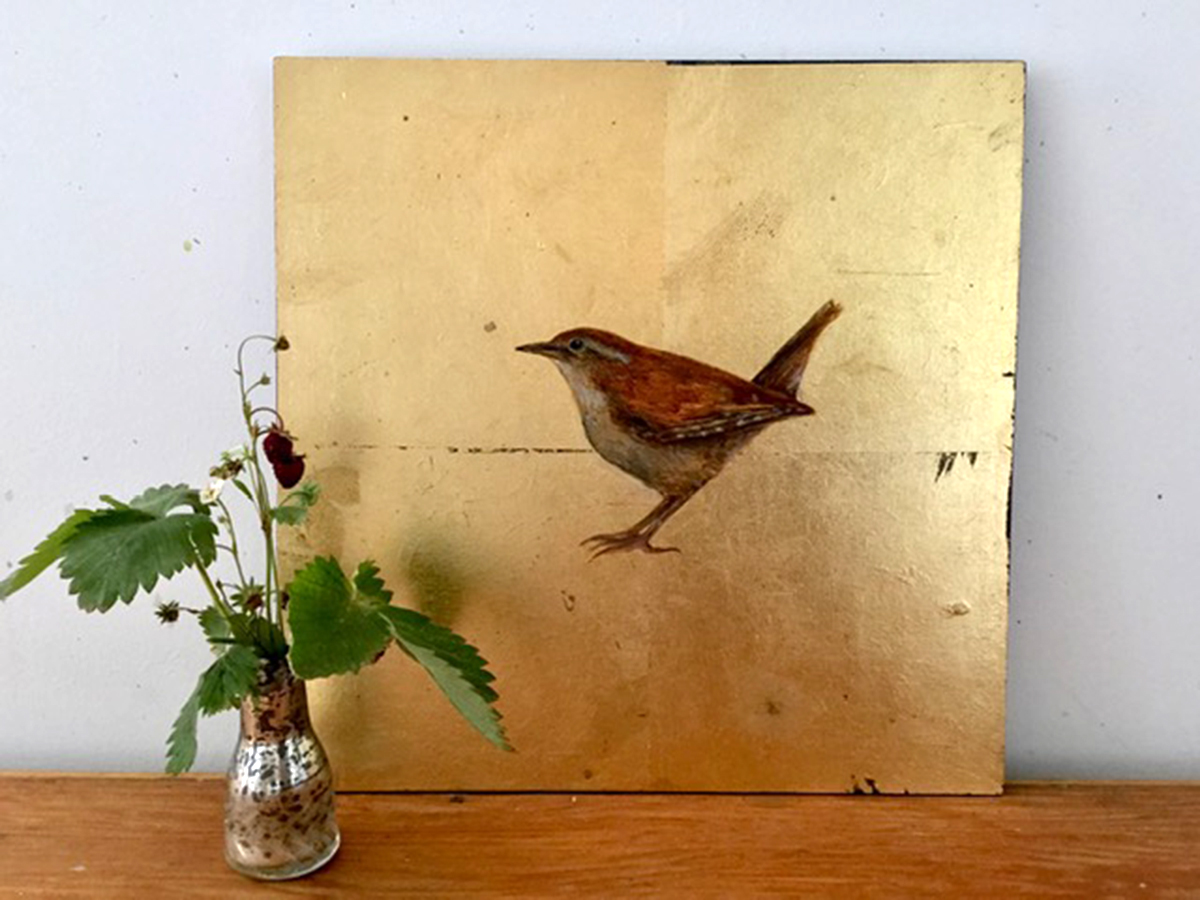 Mixed media by Jennifer Collier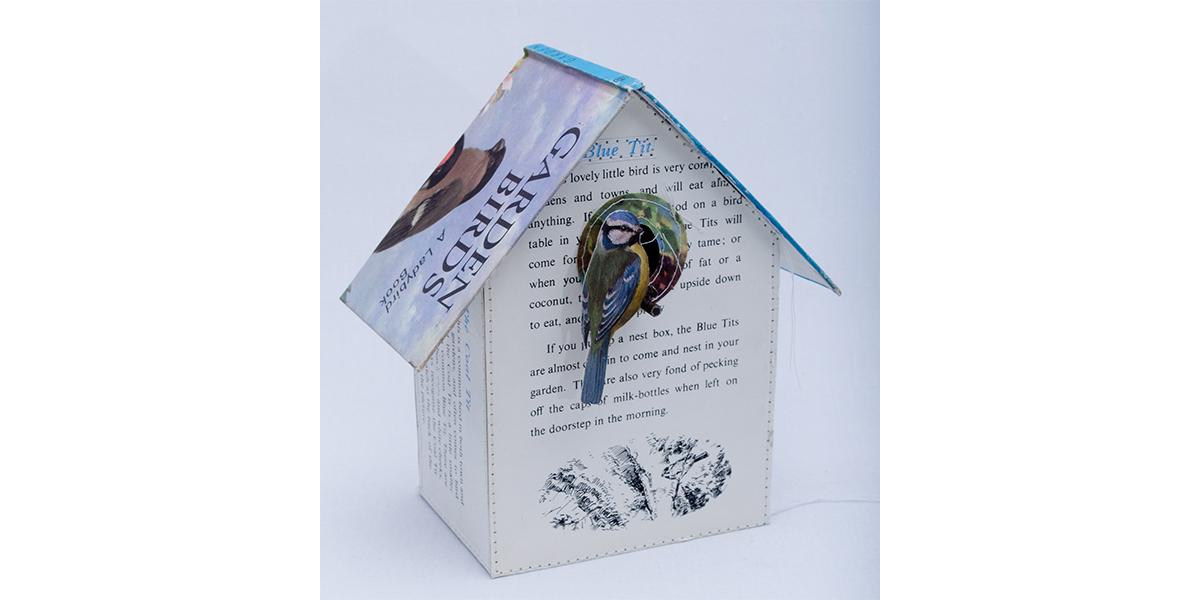 Mixed media by Aimee Mac (Left) & ceramics by Alison Milner (Right)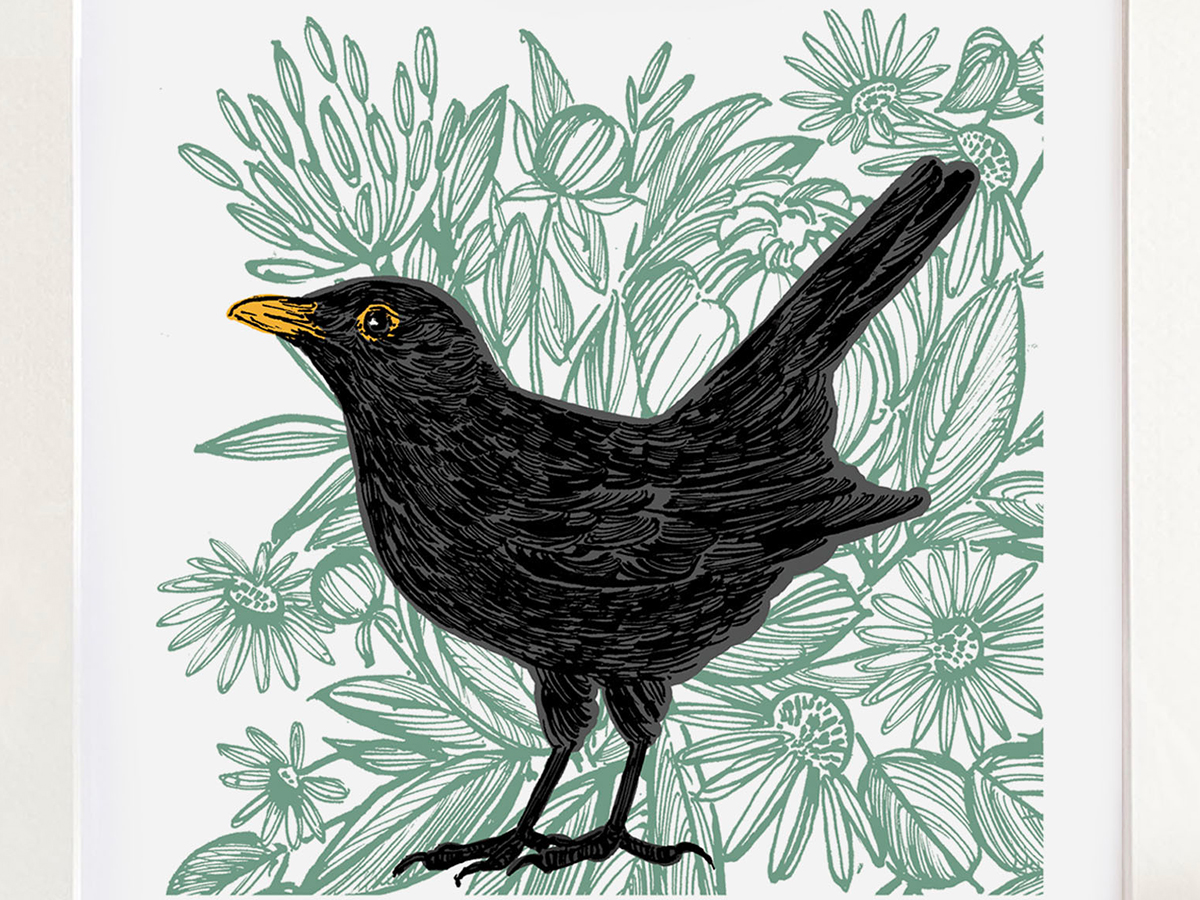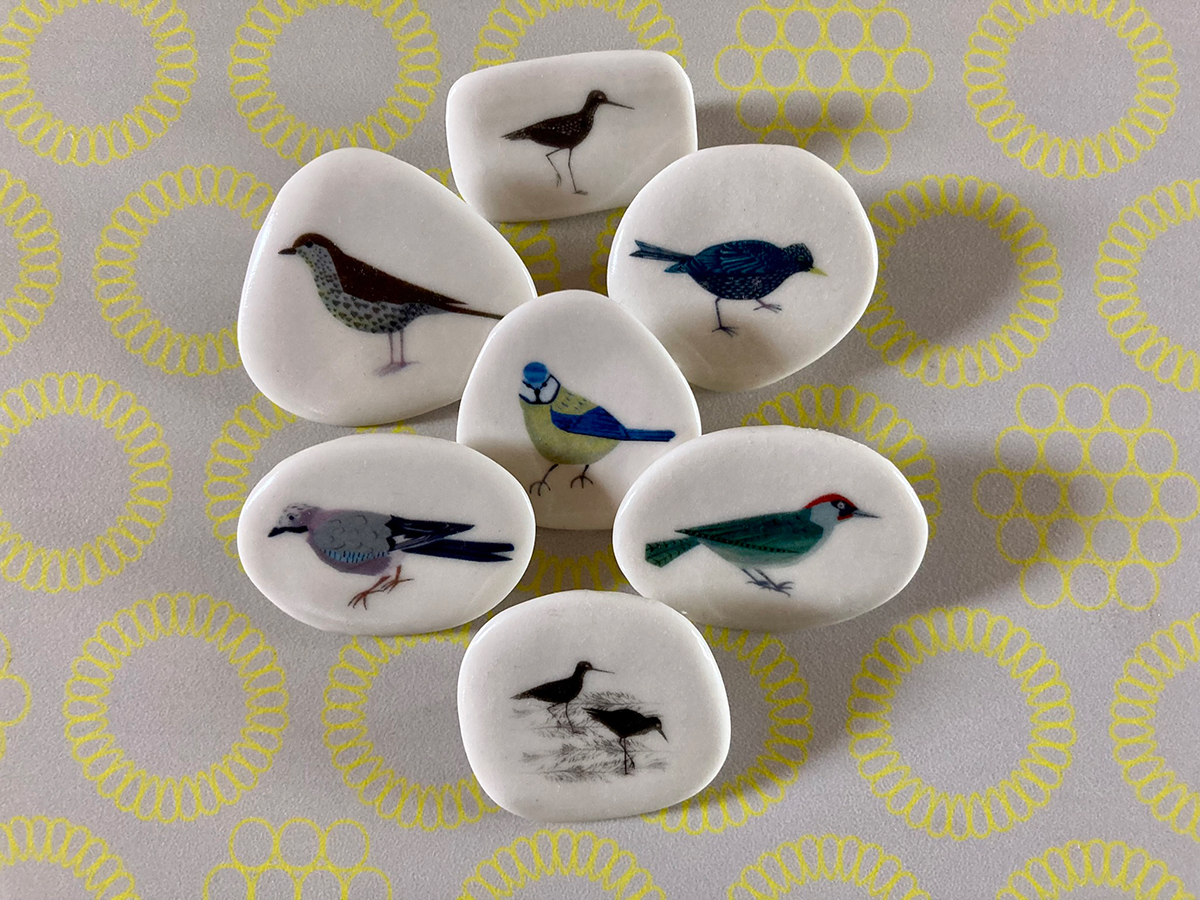 Jewellery by Melanie Tomlinson