Winter Exhibition – Angie Lewin
15 November 2021 – 8 January 2022
For our winter 2021 display, we are delighted to present Angie Lewin who will be exhibiting a range of framed and unframed prints.
We have selected a group of makers to show alongside Angie's prints who are working in a variety of disciplines, including functional and decorative ceramics, jewellery and textiles.
Makers include:
Textiles by Hana Brough, Kate Jones & RubyKite
Jewellery by Jane Adam, Annie Barnett, Hannah Bedford, Holly Belsher, Jessica Briggs, Stuart Cairns, Beatrice Mayfield,  Kate Moult, Adele Taylor & Melissa Yarlett
Ceramics by Clive Fiddis, Juliet Macleod, Irena Sibrijns, Ali Tomlin & Sarah Wygas
A curated selection of work is available through our online shop.
Prints by Angie Lewin (above) & jewellery by Hannah Bedford (below)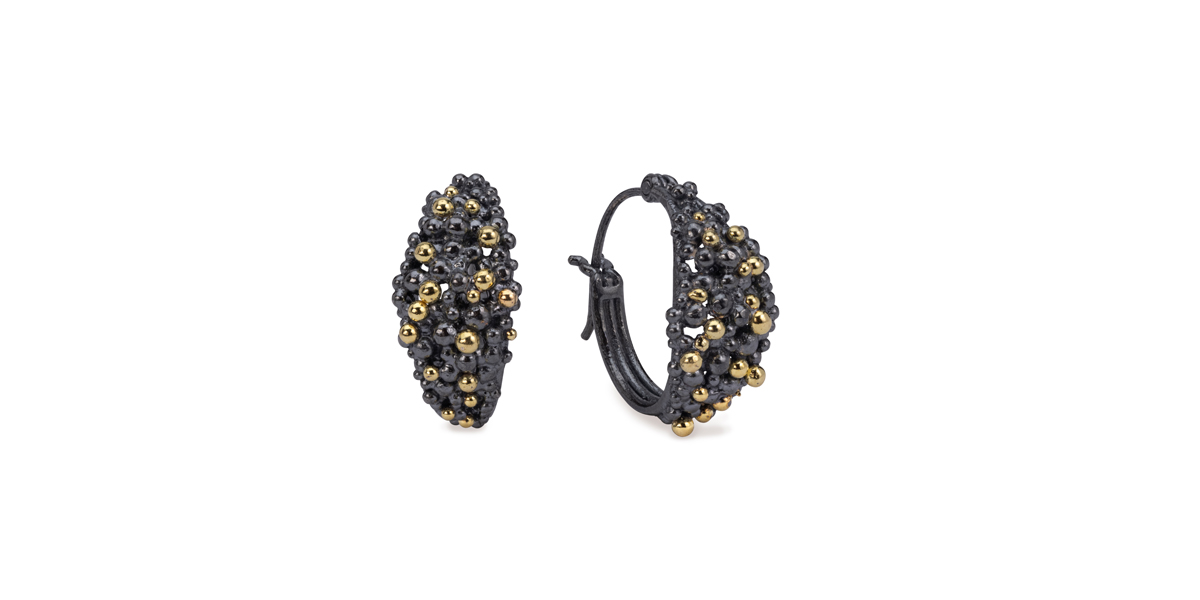 Jewellery by Jessica Briggs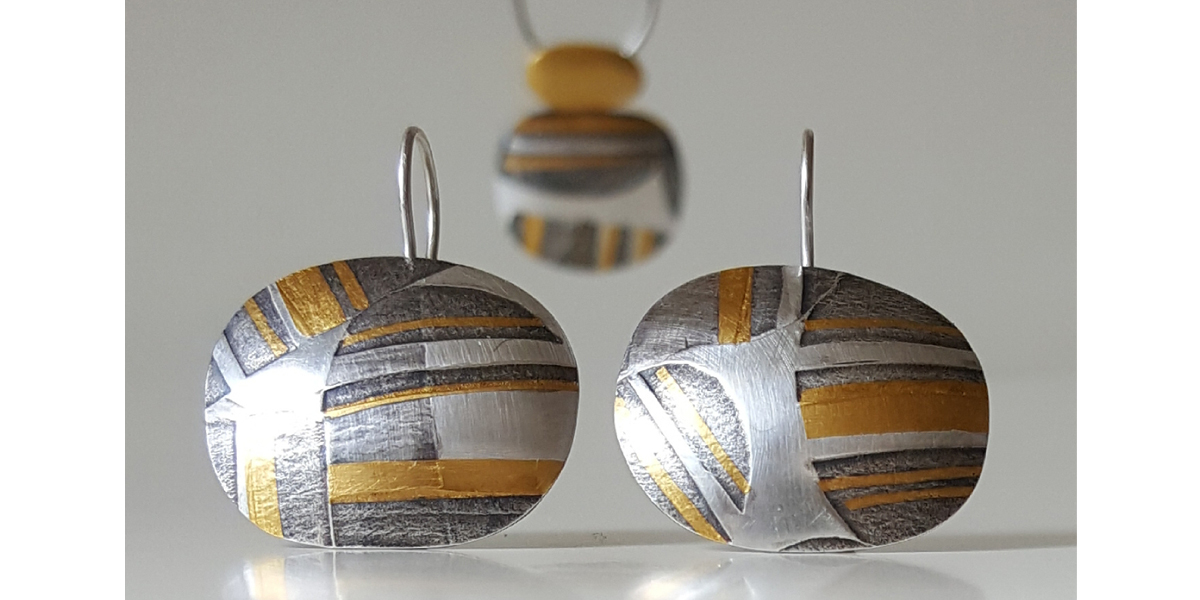 Textiles by Hana Brough (left) & Kate Jones (right)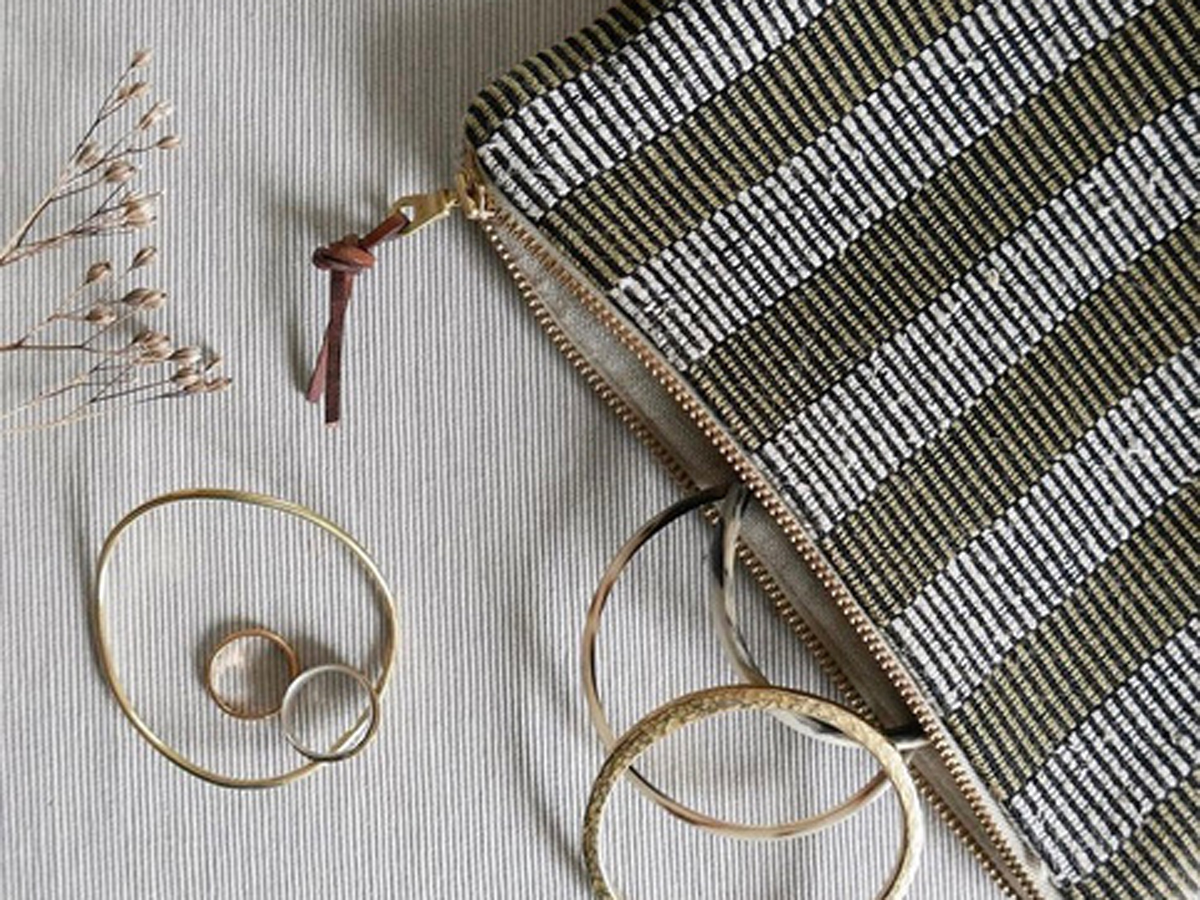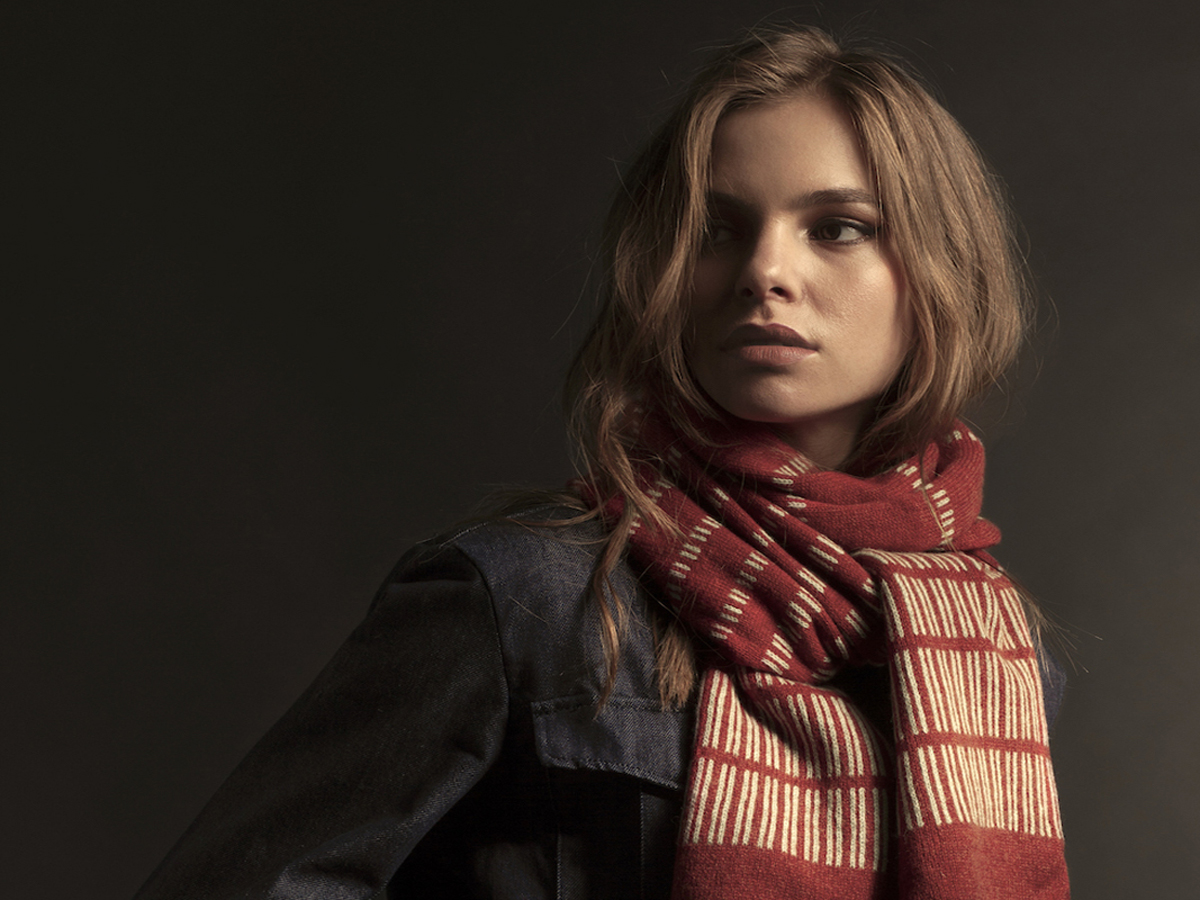 Brooches by Beatrice Mayfield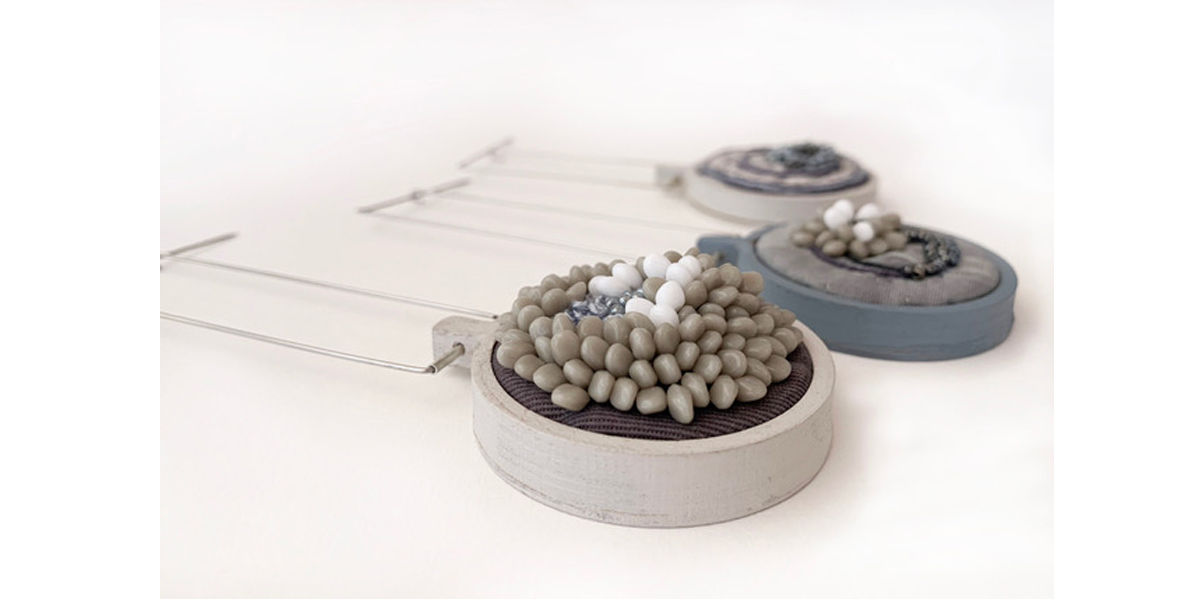 Ceramics by Irena Sibrijns (left) & textiles by RubyKite (right)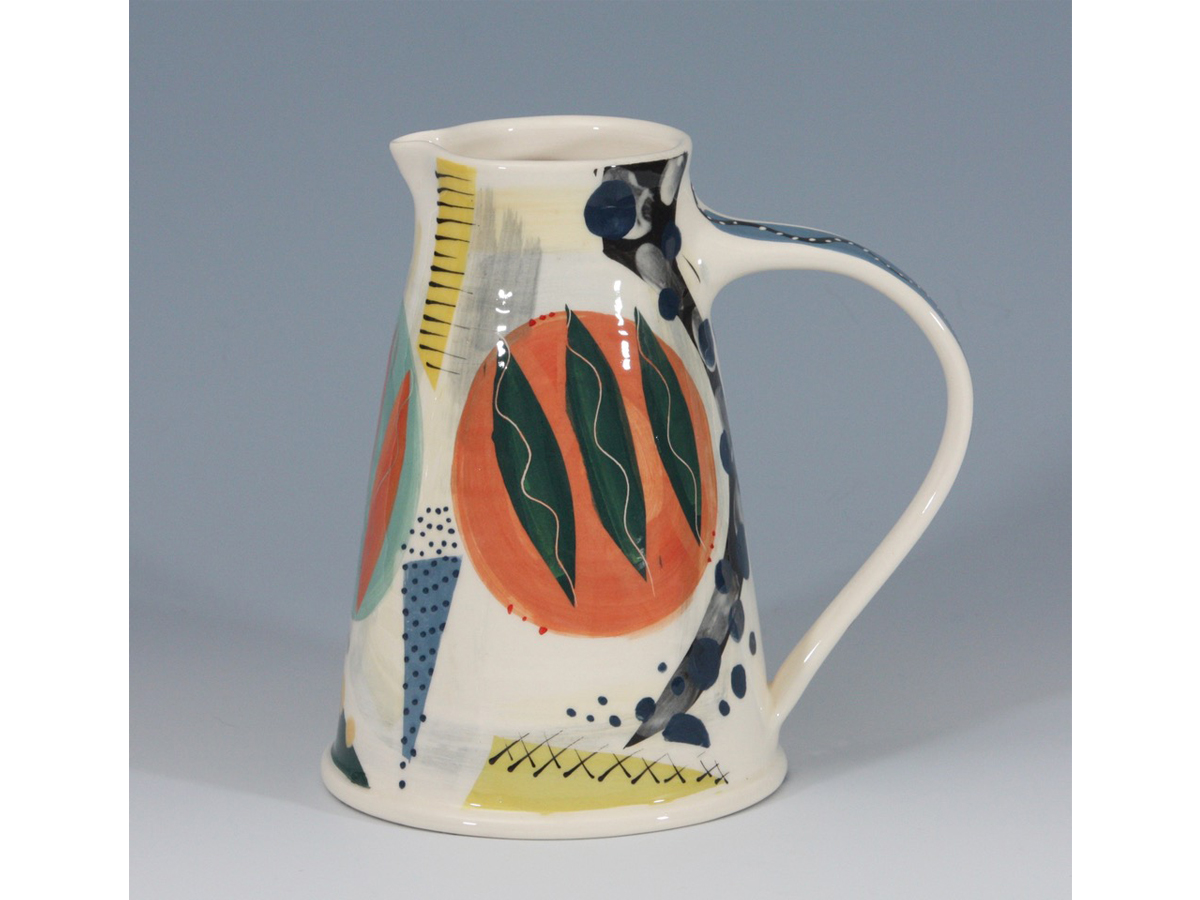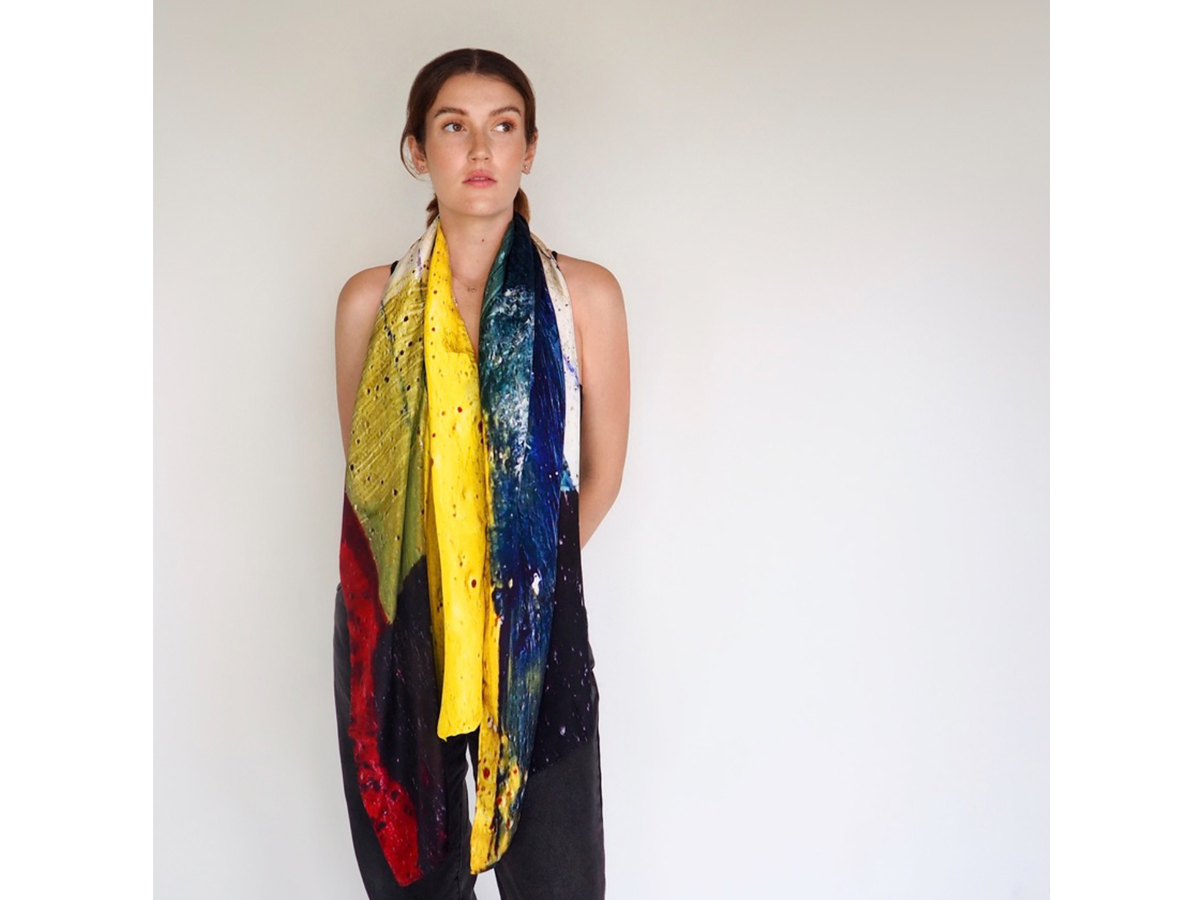 Jewellery by Stuart Cairns (left) & ceramics by Ali Tomlin (right)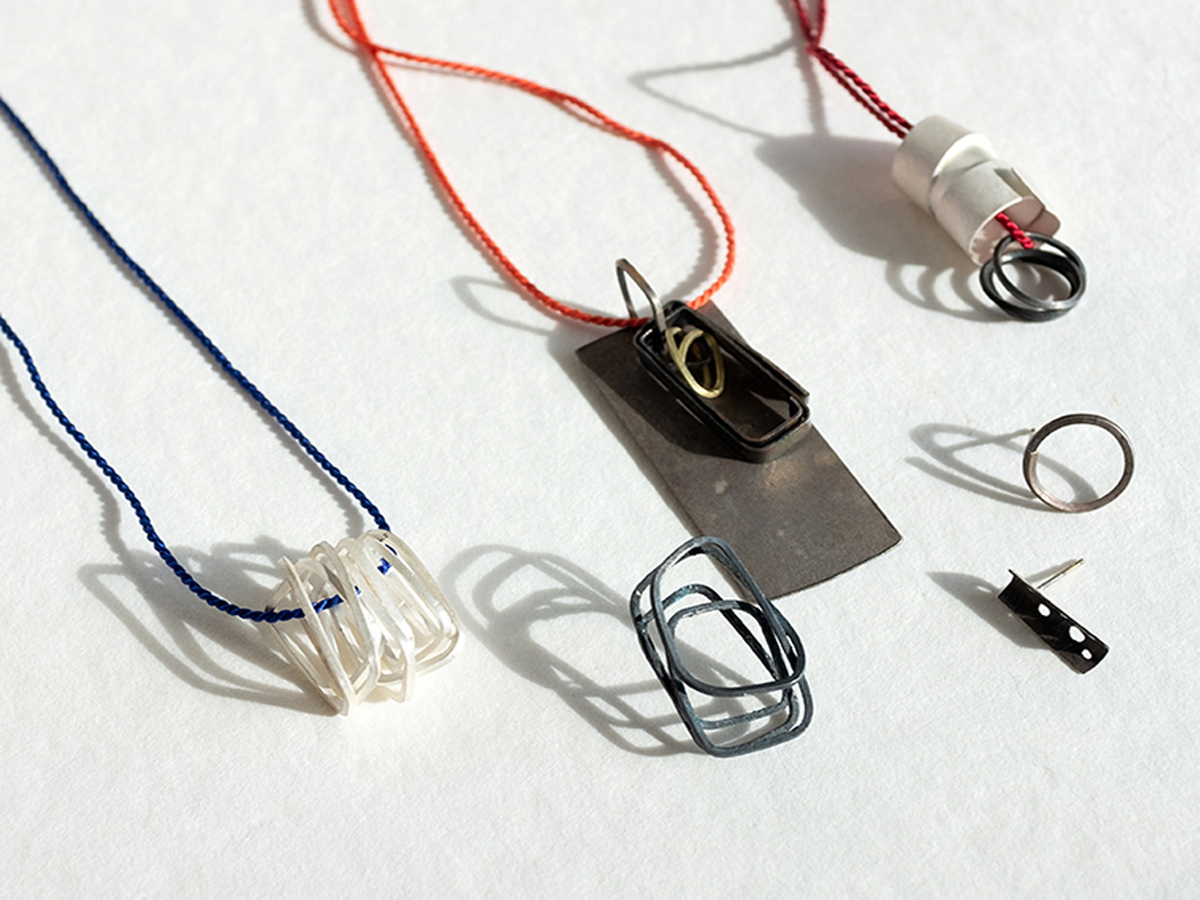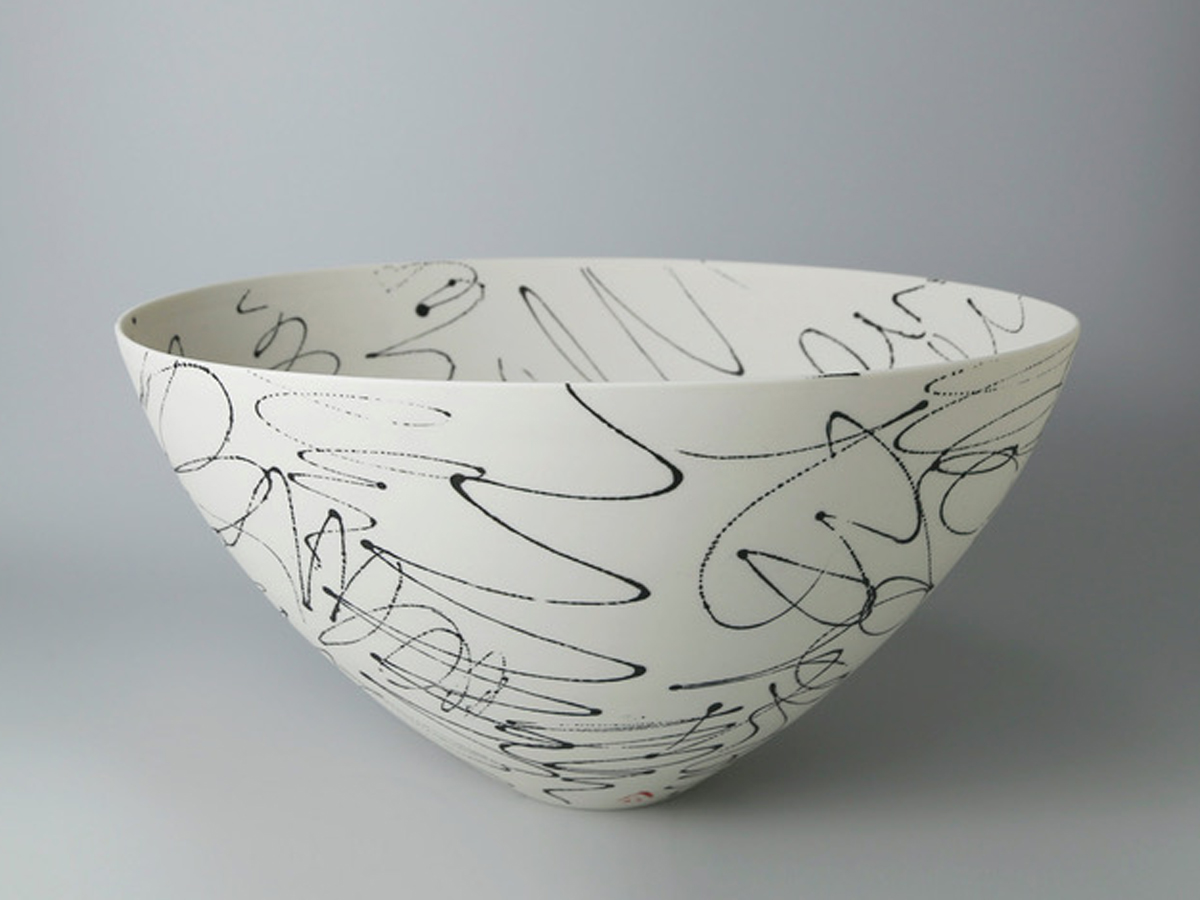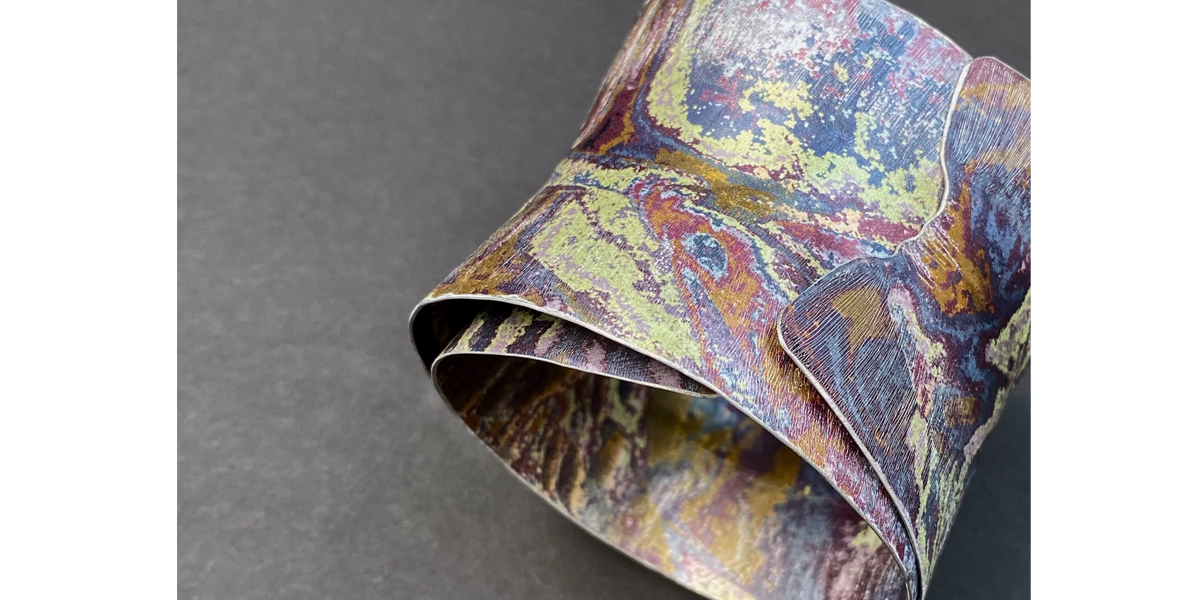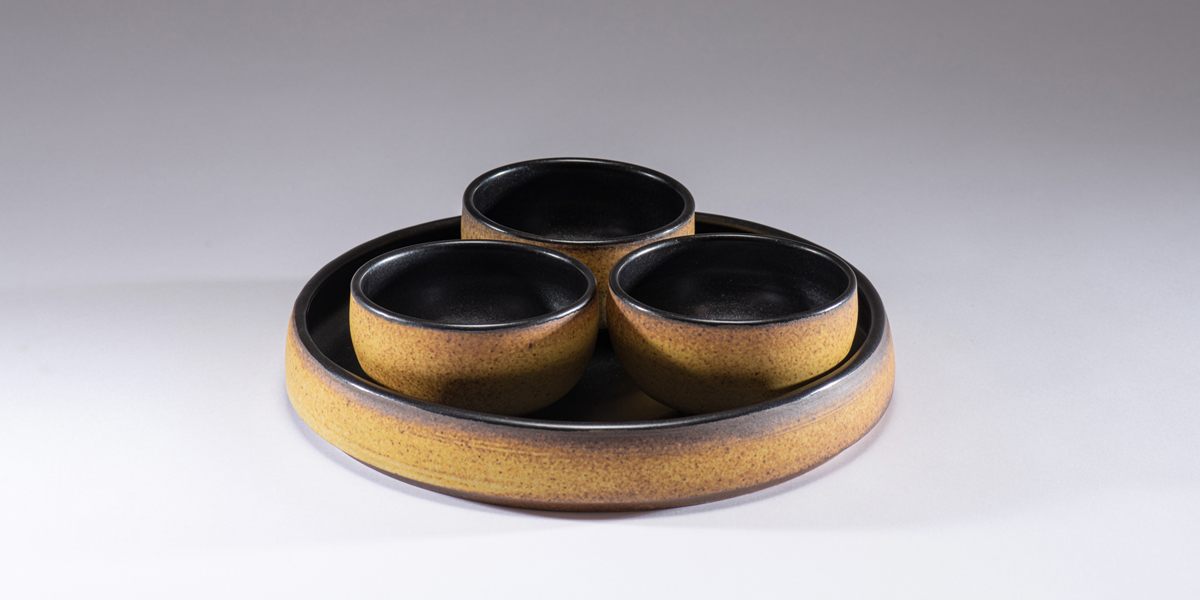 Jewellery by Holly Belsher (left) & Melissa Yarlett (right)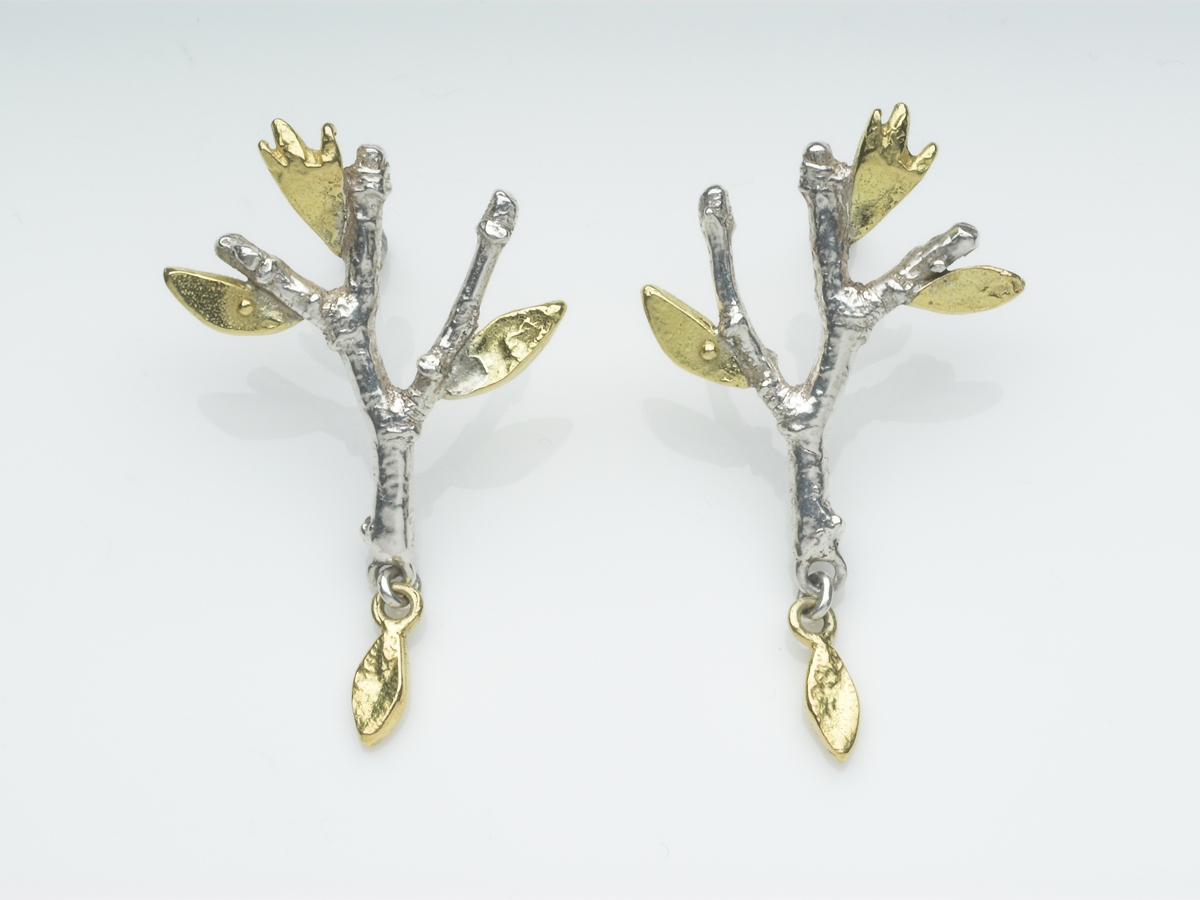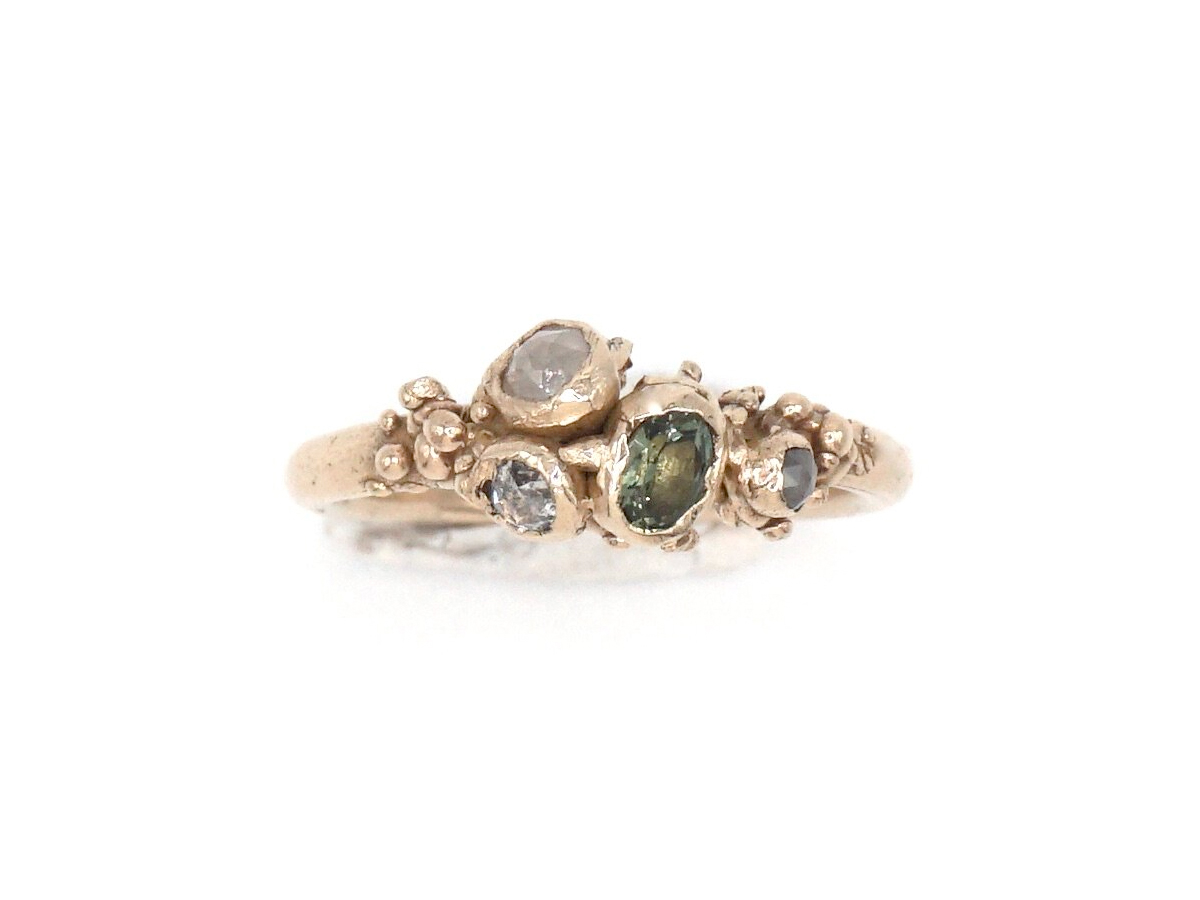 Jewellery by Adele Taylor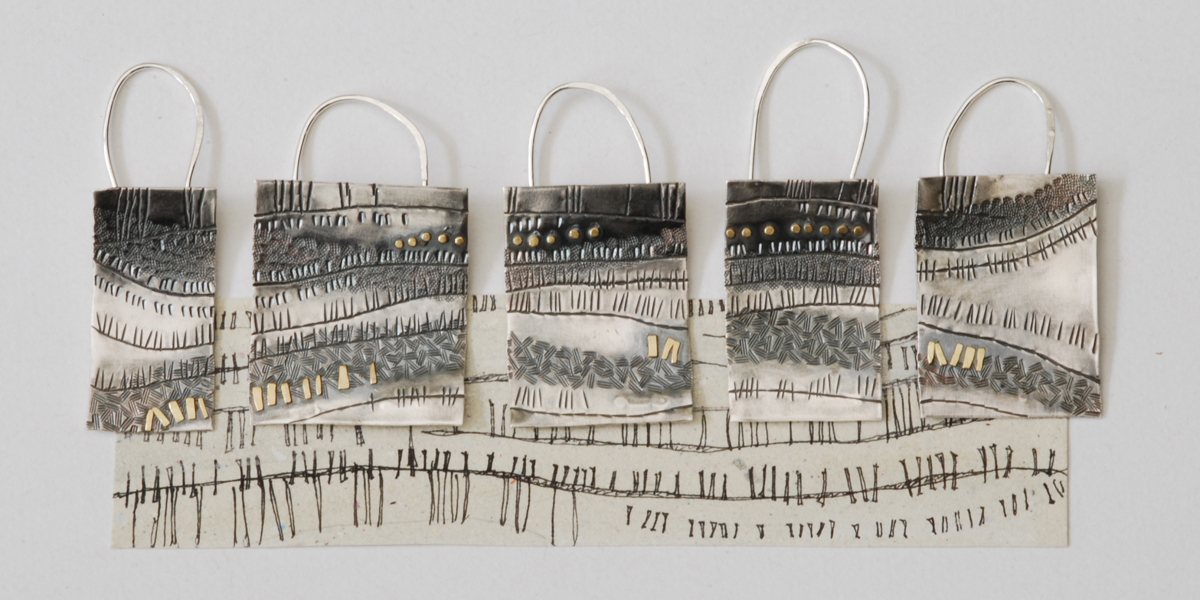 Jewellery by Annie Barnett (left) & ceramics by Sarah Wygas (right)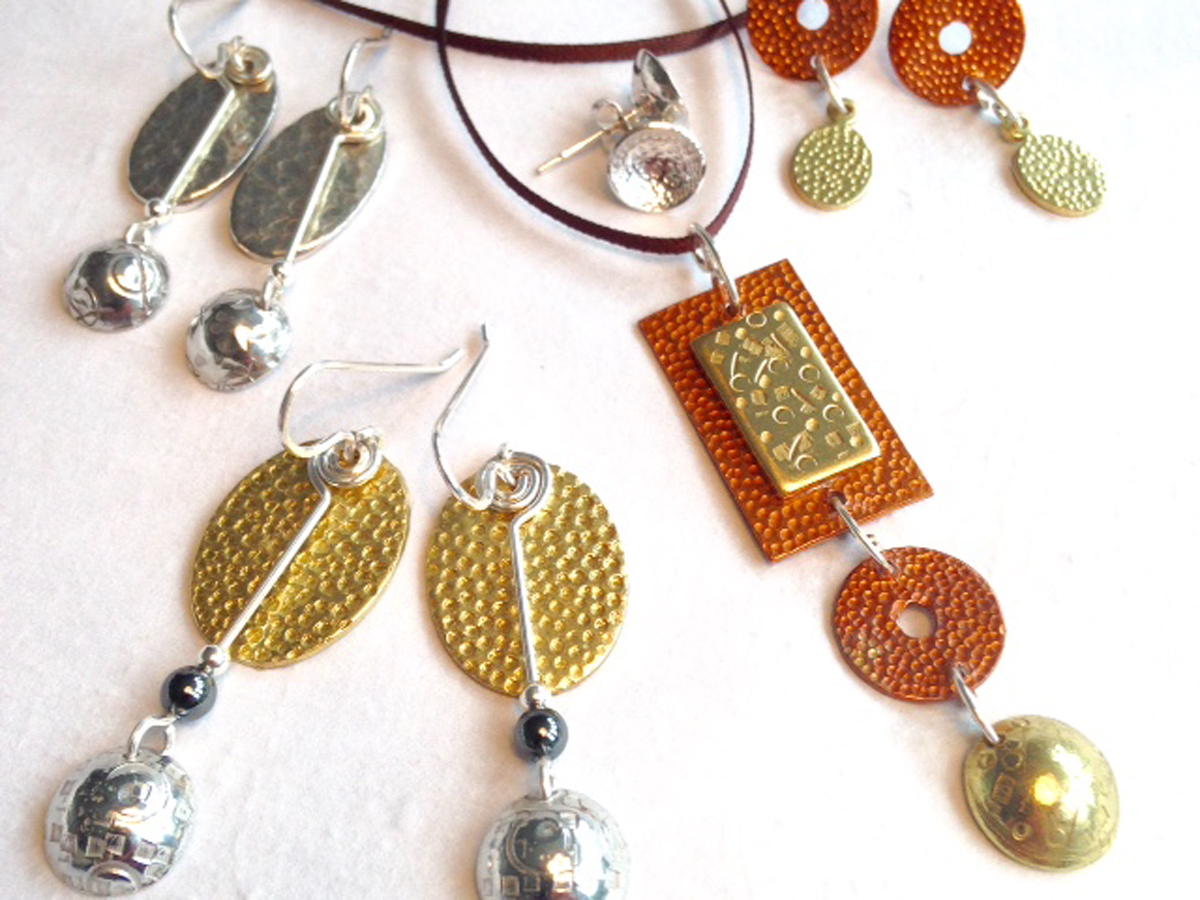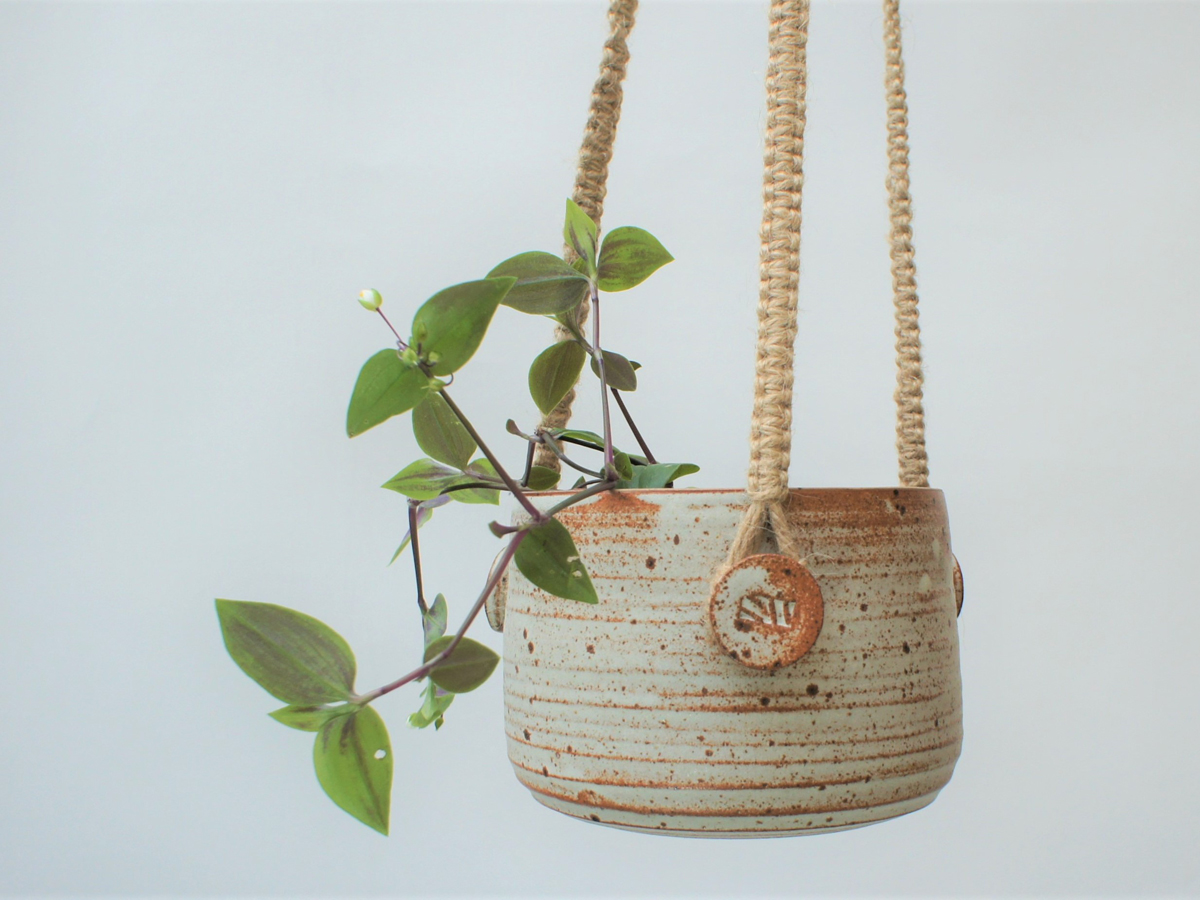 Ceramics by Juliet Macleod