Alison Milner
Material: Ceramics | Location: West Sussex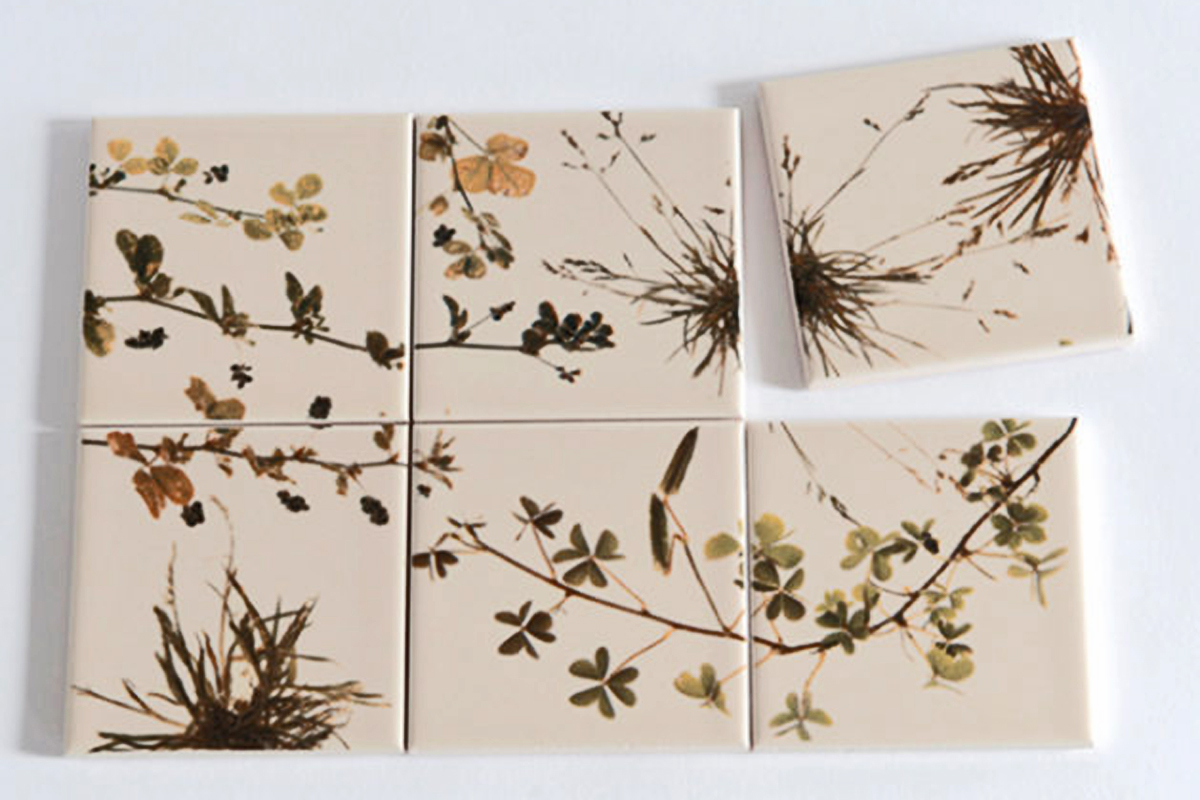 Since graduating from the Royal College of Art with an MA in Furniture Design, my work has developed and diversified and I now describe myself as a designer of '2D for 3D'.

The relationship of nature to the built environment is a key theme in my practice. My aesthetic is clean and clear - reducing, simplifying and uncovering underlying patterns. I like to inject gentle humour, visual poetry, narrative and a sense of place into my work.

Whilst working in many different materials, my preference is for the sustainable and natural, for example: clay, wood, paper, glass and enamel. Learning about new materials and extending processes through collaboration with other makers and with manufacturers is a key part of my practise.

My overall aim is to humanise the built environment and help people to feel a connection with the places that they live and work in a subtle and very natural way.