Anthony Wong
Material: Jewellery | Location: Merseyside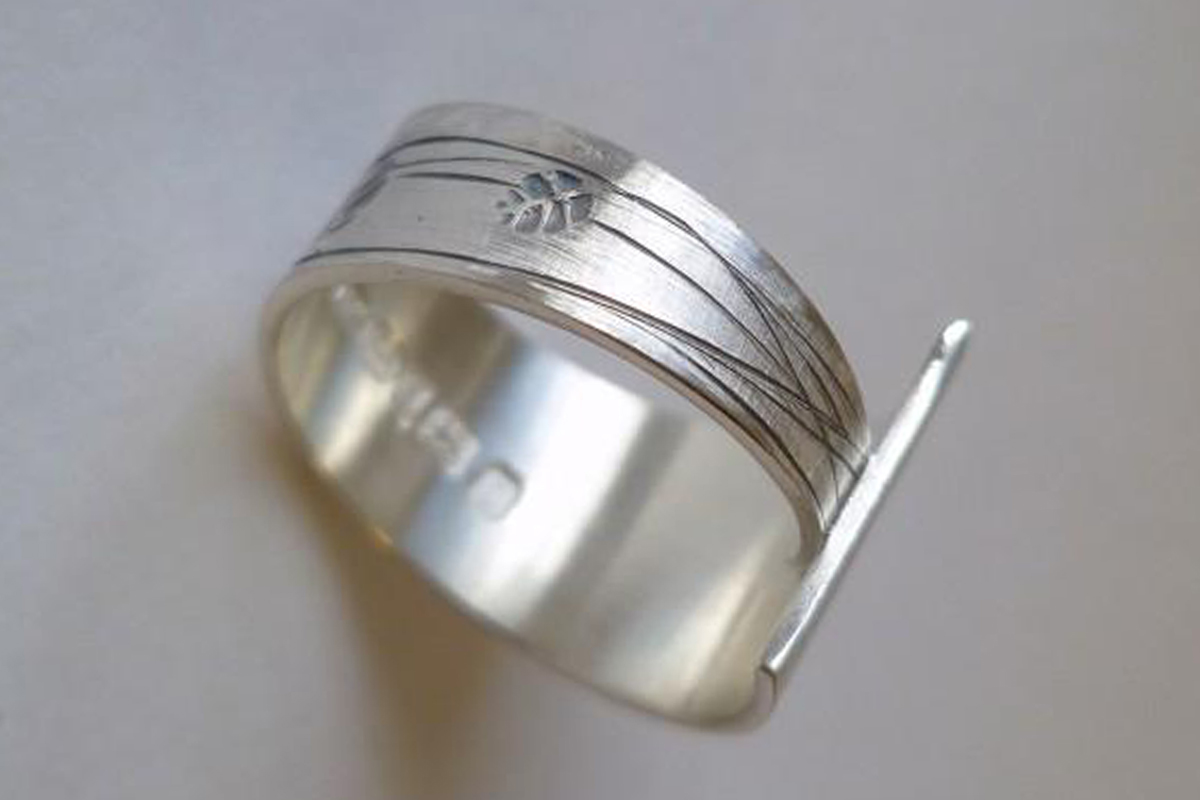 "I feel we are all islands in a common sea" - Anne Morrow Lindeburgh

Growing up near the coastline, and on the River Mersey has had an impact on where I feel most liberated, exhilarated and closest to something that we can only imagine.

The expanse of the shoreline and sky are like no other experience for me personally.

I am continually perceiving connections between people, in terms of long distance migratory ties. The core of my work at the Royal College of Art during my Masters communicated my perception on what signifies home and the longing for that original sanctuary; my father was from mainland China and joined the Merchant Navy just before the Second World War.

Based at an international centre for art, The Bluecoat, in Liverpool I produce multi-disciplinary art pieces, and hand-made bespoke jewellery.