Barney Hare Duke
Material: Ceramics | Location: Greater Manchester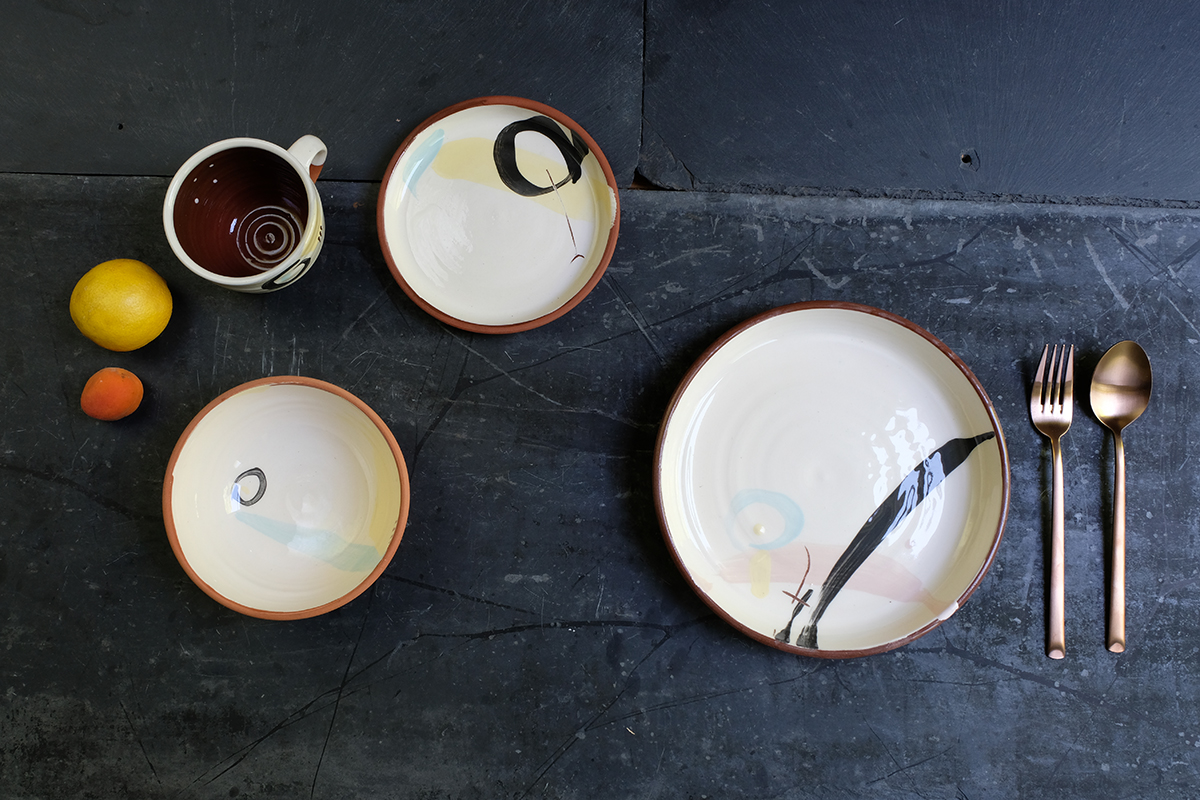 Barney Hare Duke has had a long and varied career working with ceramics. Establishing his first studio in Durham in 1978 he spent the following fifteen years in professional practice working as a studio potter.

In 1993 Barney stepped aside from full time potting and moved into project management and arts development. In 2009, with Jeremy Theophilus, Barney established the British Ceramics Biennial in Stoke-on-Trent. Barney remained as the Artistic Director and CEO of the BCB until 2020, when he returned to his studio and took up the wheel again.

Barney likes to make pots that people can use and enjoy, functional and aesthetically strong. He has created a new collection of work "For The Italian House". All the pieces are made on the wheel using red earthenware clay. Warm red pot forms, resonant of artisanal country wares, take inspiration from the landscape of Liguria in northern Italy, and are partially coated with a cream slip and decorated with brushed and scored gestural marks.