Dino Soteriou
Material: Textiles | Location: Greater Manchester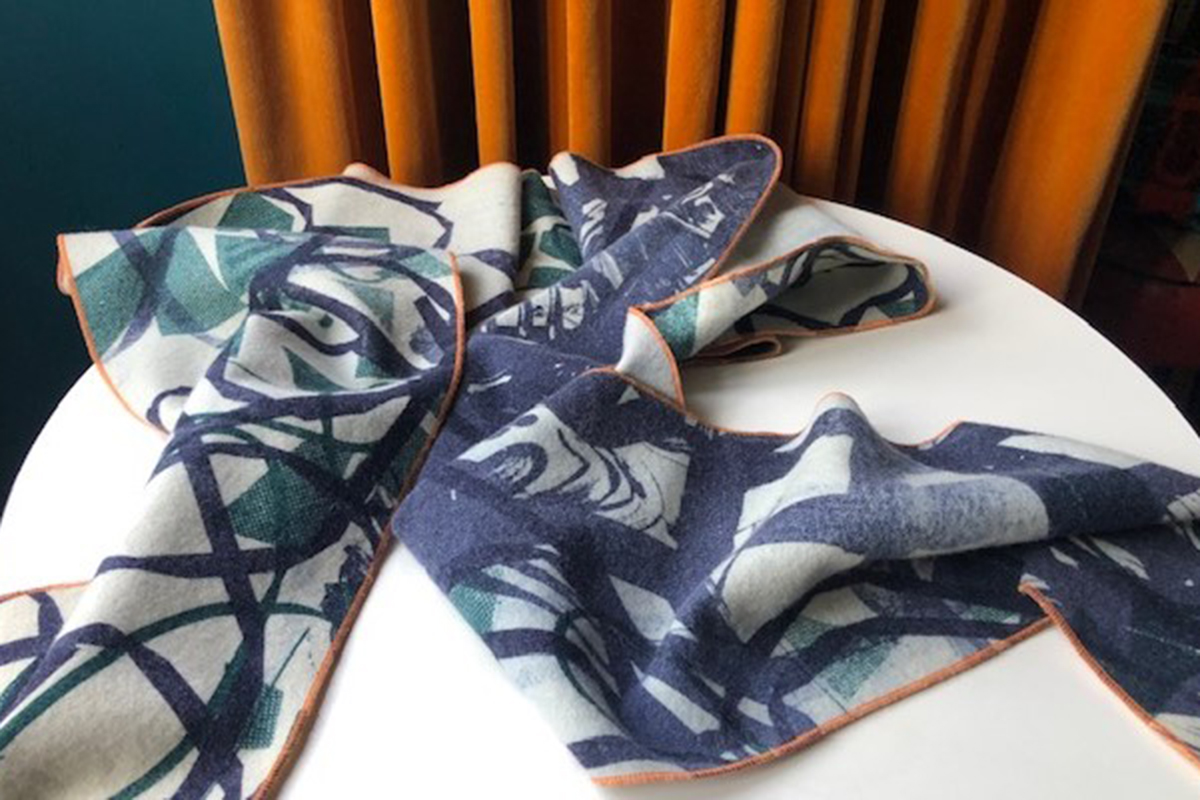 As a visual practitioner my research interests centre on the production of experimental image making methods. Links between people and spaces are often a visual drive where redundant objects together with more familiar imagery are reinterpreted creating new possibilities.

Process led research exploring print process and fabric qualities are integral to development, creating work which is underpinned by technical print tradition yet embracing contemporary craft and new technologies. Harnessing the North West's close and historic relationship with the textile industries creatively feeds ideas, communicating a visual language which simultaneously embraces the past and the present.

Unconventional use of pattern, composition and colour are juxtaposed to challenge perceptions, resulting in bizarre hybrid motifs.

Areas of expertise include drawing, photography, collage, image manipulation, digital printing, screen printing, fibre and dye experimentation.