Hugh Miller
Material: Woodwork | Location: Merseyside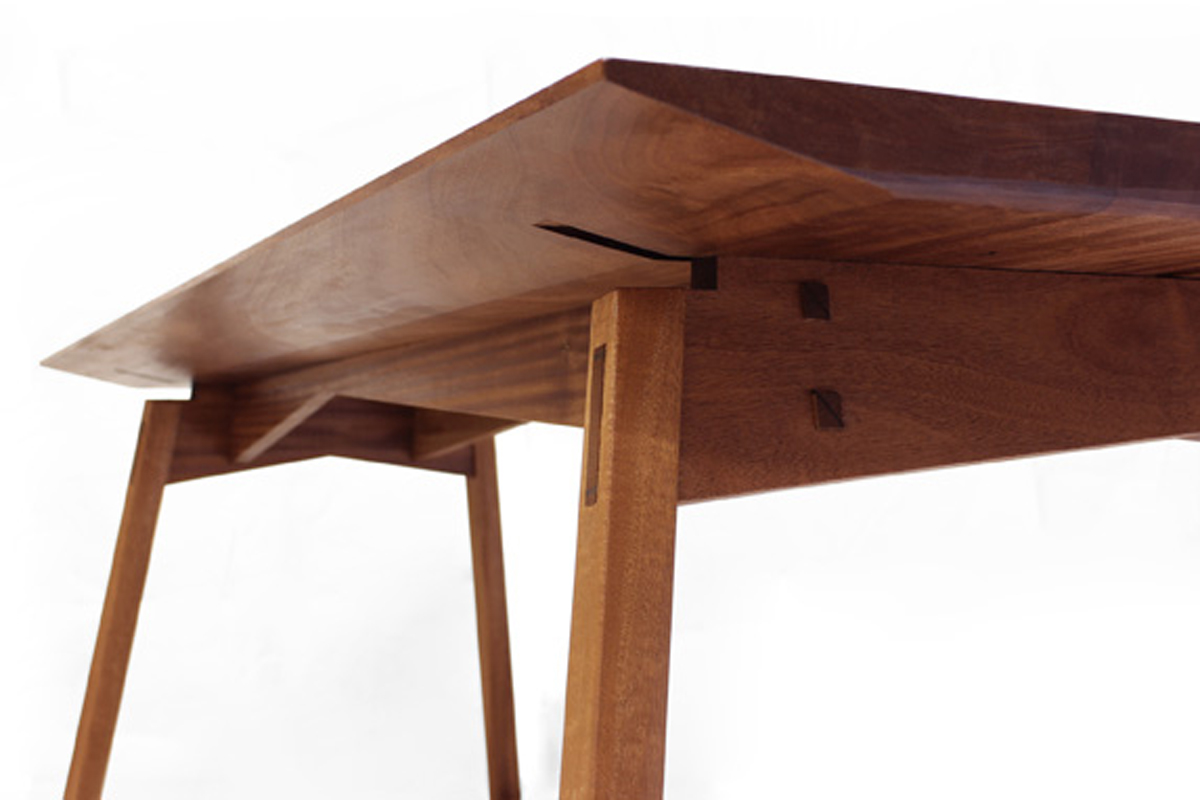 I studied architecture at Newcastle University, graduating in 2006 with 1st class honours. After working in Edinburgh for a year, I gained my Masters in Architecture from the University of Sheffield in 2009.

Since starting my business in 2009, I have combined my understanding of architecture with my love of wood in the design and manufacture of fine furniture. Each piece is designed and handmade in my studio, using beautiful hardwood timbers.

I divide my time between producing my own designs for sale and exhibition, and creating bespoke commissions for private clients. My architectural training is intrinsic to both areas of work. Being responsive to a brief is vital for commissioned pieces, and having a rigorous approach to detailing and execution is essential to my speculative designs.