Iain Perry
Material: Mixed Media | Location: Staffordshire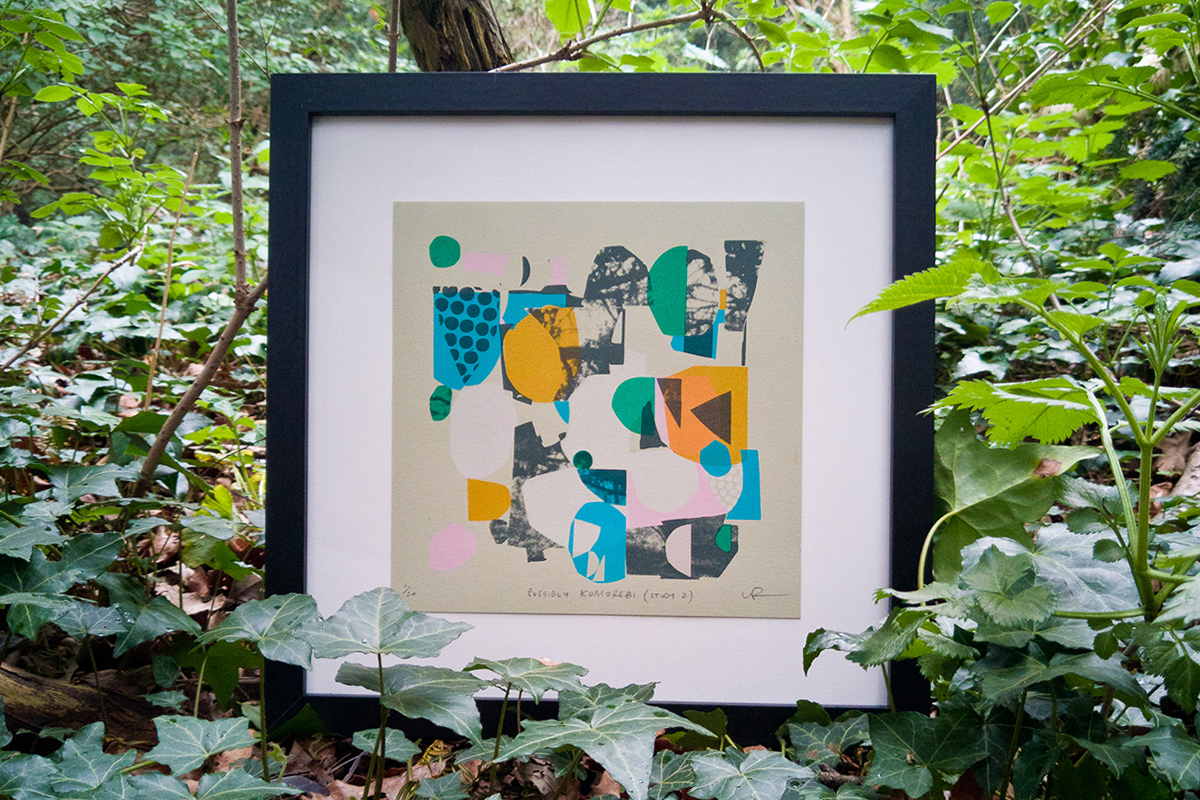 I am an artist and screenprinter creating deeply layered, colour saturated, slow motion screen prints.

The image generation is a slow process of experimentation, of trial and error; collecting imagery, developing patterns and overlaying all the different elements until new and intriguing relationships emerge.

My work borrows language from other art forms, film and photography, poetry, electronic music and rave culture – amalgamating, mixing and remixing, offering up familiar signs and signifiers but now refracted and reflected, illusive and allusive, all lightly seasoned with a slightly understated degree of subversion. Layers of fragmented iconography and geometry coalesce on the paper, like motes of dust trapped in a beam of light teasing us with a cheeky glimpse of a much bigger gestalt.

The act of printing is physical and repetitive and this repetition grounds me in the now, the analogue nature of this process delivers a physical and metaphorical date-stamp. The act of making art is as vital as ever, for me it is a quest to stop time itself - even if for just one brief moment.