Kate Jones
Material: Textiles | Location: Kent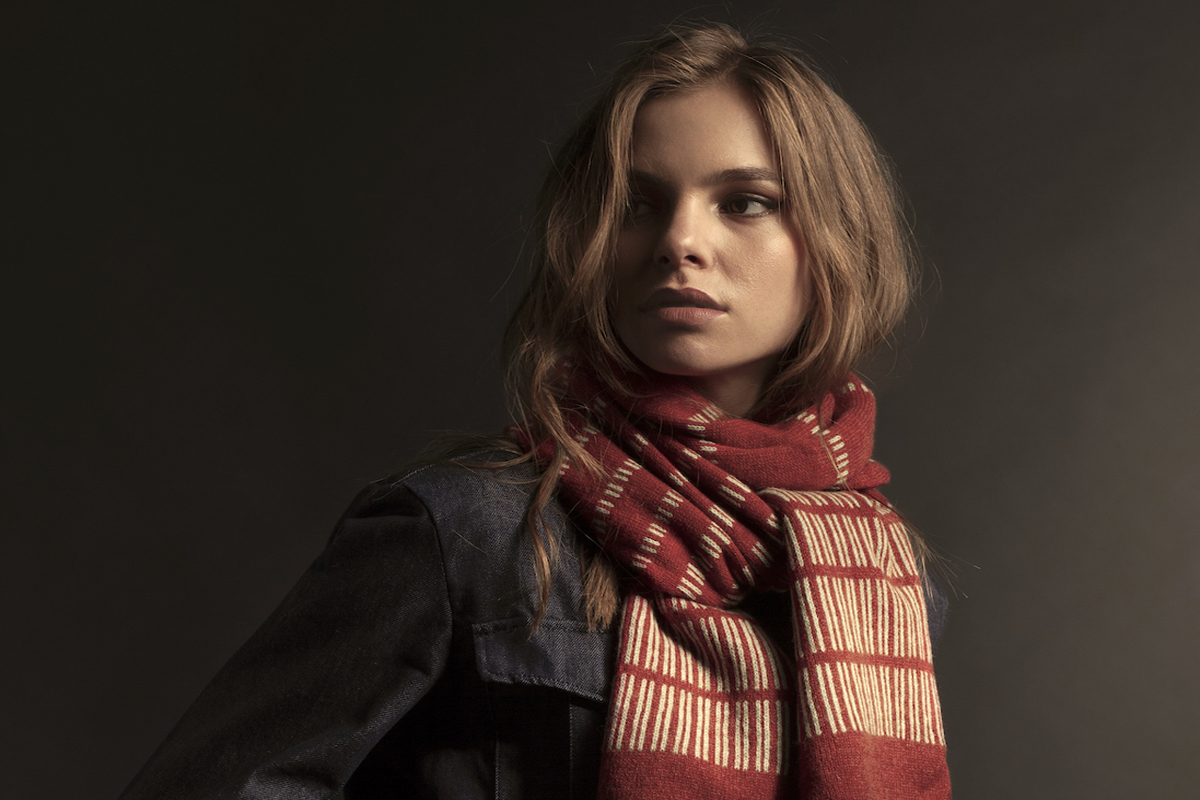 I am a textile designer creating luxurious, tactile and unique accessories and homewares by hand in my studio in Margate, Kent.

With a commitment to quality, value, sustainability and zero waste, each unique piece is individually crafted using carefully selected natural yarns on hand-powered vintage knitting machinery before being sewn, washed and finished with care by hand.

My work is designed and crafted to be characterful, luxuriously soft and tactile, providing a timeless, long-lasting quality, with meticulous attention to detail, a strong sense of design and a colour palette inspired by the natural and organic forms of the Kent coastline where I now live

Eight years ago I relocated from London to the Kent coast, where the incredible natural light, raw coastal textures and ever-changing sky and seascape provide a rich source of inspiration for my creative practice.