Kate Jones
Material: Textiles | Location: Kent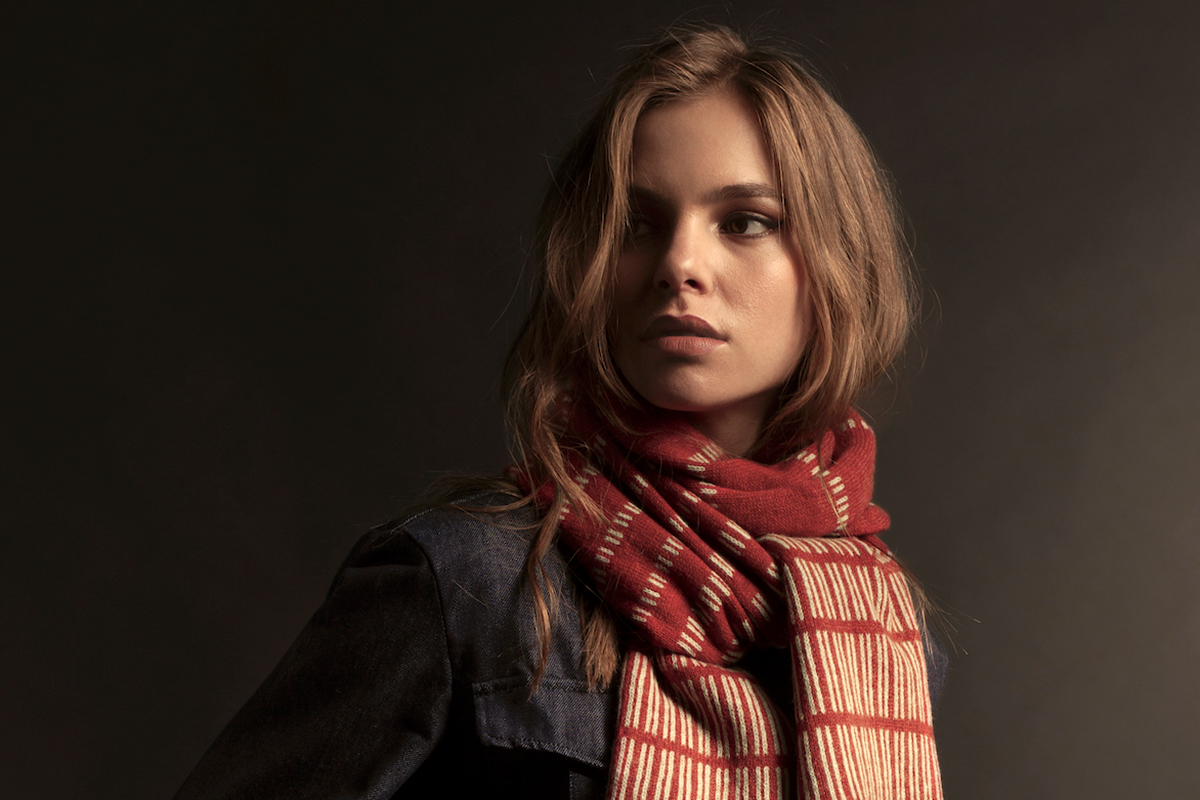 Kate Jones is a textile designer creating luxurious, tactile and unique scarves, hats, gloves and homewares by hand in her studio in Margate, Kent. It is her aim to combine the finest natural yarns and sustainable techniques with a modern aesthetic, carefully crafted to compliment contemporary living

With a commitment to quality, value, sustainability and zero waste, each unique piece is individually crafted using carefully selected natural yarns on hand-powered vintage knitting machinery before being sewn, washed and finished with care by hand.

Kate's work is designed and crafted to be characterful, luxuriously soft and tactile, providing a timeless, long-lasting quality, with meticulous attention to detail, a strong sense of design and a colour palette inspired by the natural and organic forms of the Kent coastline where she lives.