Lorraine Hitt
Material: Jewellery | Location: Cambridgeshire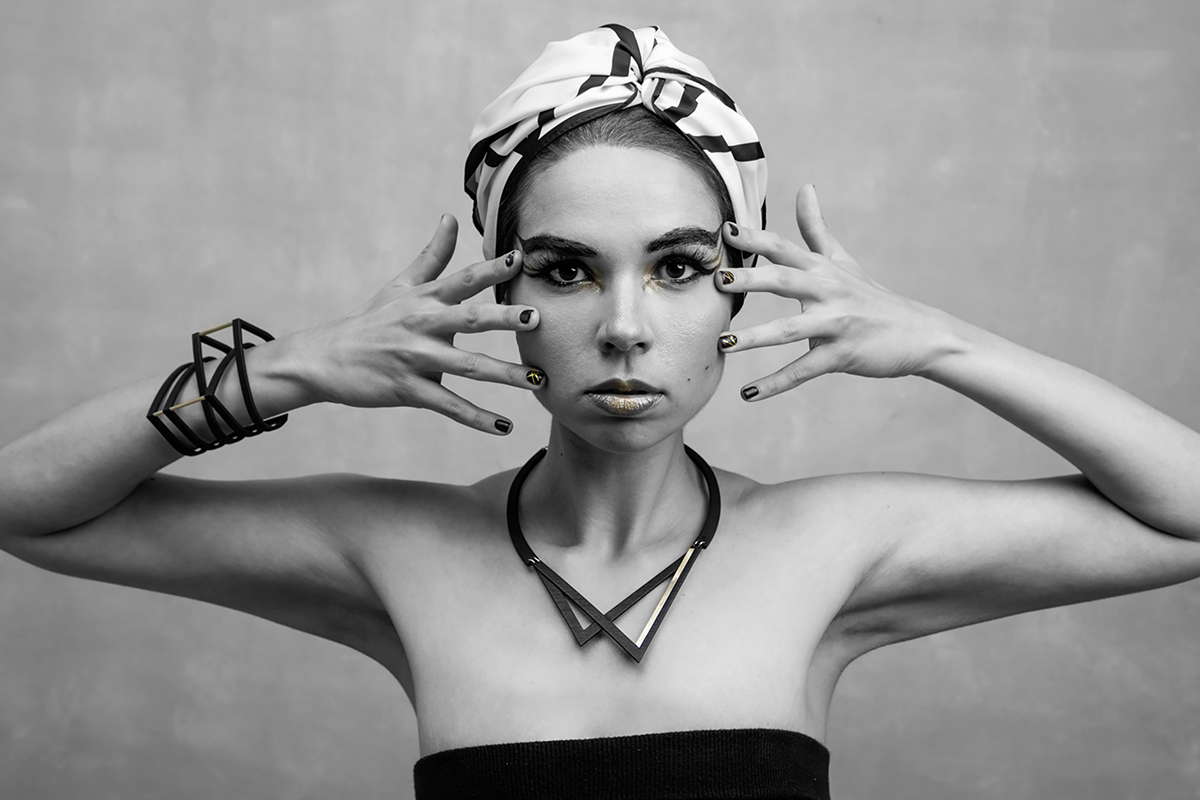 Cambridge based Lorraine Hitt is the designer & creator of Elsiem Jewellery, whose striking designs are inspired by simple modern architectural & sculptural forms, with a bit of an edge. Heavily influenced by her 30+ year career in the design industry, she is mindful of not just the aesthetics but also the functionality & practicality of a design, aiming for the wearer to have the best experience possible.

Elsiem Jewellery's latest collections are created from 3D Printed SLS Nylon, adorned with handmade/finished metal - uniting modern technology with traditional handcrafted techniques.

Lorraine is an award winning 'Association for Contemporary Jewellery' member, has qualifications in 3D & Interior Design, been trained in metal smith skills and jewellery making and her current 3D Printed collections are also stocked with Kettles Yard Gallery - Cambridge, The British Emporium - Derbyshire, The Collective - Dublin and annually exhibits with Dazzle Exhibitions.