Margaret Frith
Material: Ceramics | Location: North Wales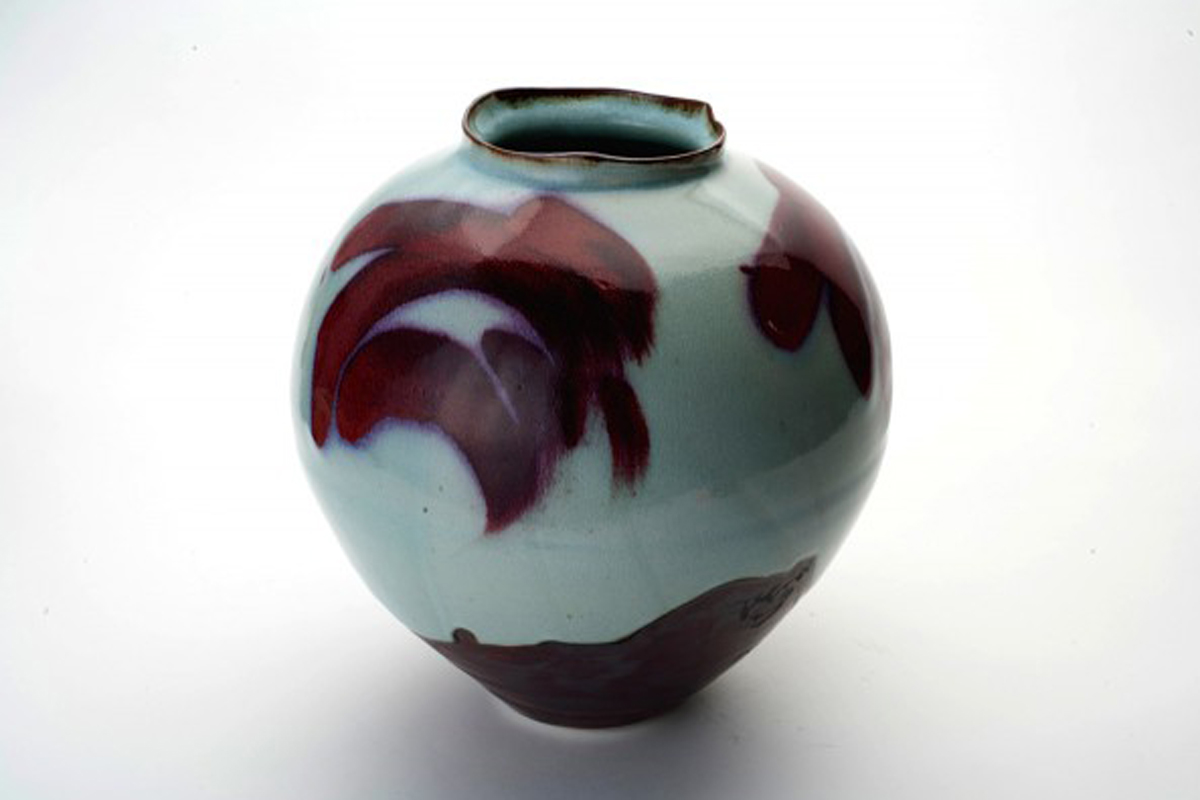 Margaret works in porcelain making personal pieces sometimes faceted, fluted or altered with decorative techniques of reduction glazes, carving and brushwork.

"I have experimented with and developed my own porcelain body with various glazes. I have sought qualities of translucency and lightness in particular. The smoothness of the porcelain body makes it ideal for carving, which I do particularly on open bowls and jars.

Recently I have been experimenting in particular with copper red glazes which require careful control during the reduction firing. I am using them in combination with other heavy iron glazes achieving deep shades of purples, oranges and reds all intermingled."

- Margaret Frith

Margaret is a Fellow of the Craft Potters Association and a selected member of the Crafts Council. His work appears in many private and public collections and is exhibited widely in the UK and abroad.


David and Margaret Frith set up their first workshop in Denbigh in 1963. They moved to The Malt House in 1976, an 18th Century woollen mill which was later used as a brewery. The mill is situated on the banks of the river Ystrad, on the outskirts of Denbigh. It has a bridge joining the main workshops to the slip house, clay storage and kiln sheds in the garden on the opposite bank.