Paul Finch
Material: Jewellery | Location: France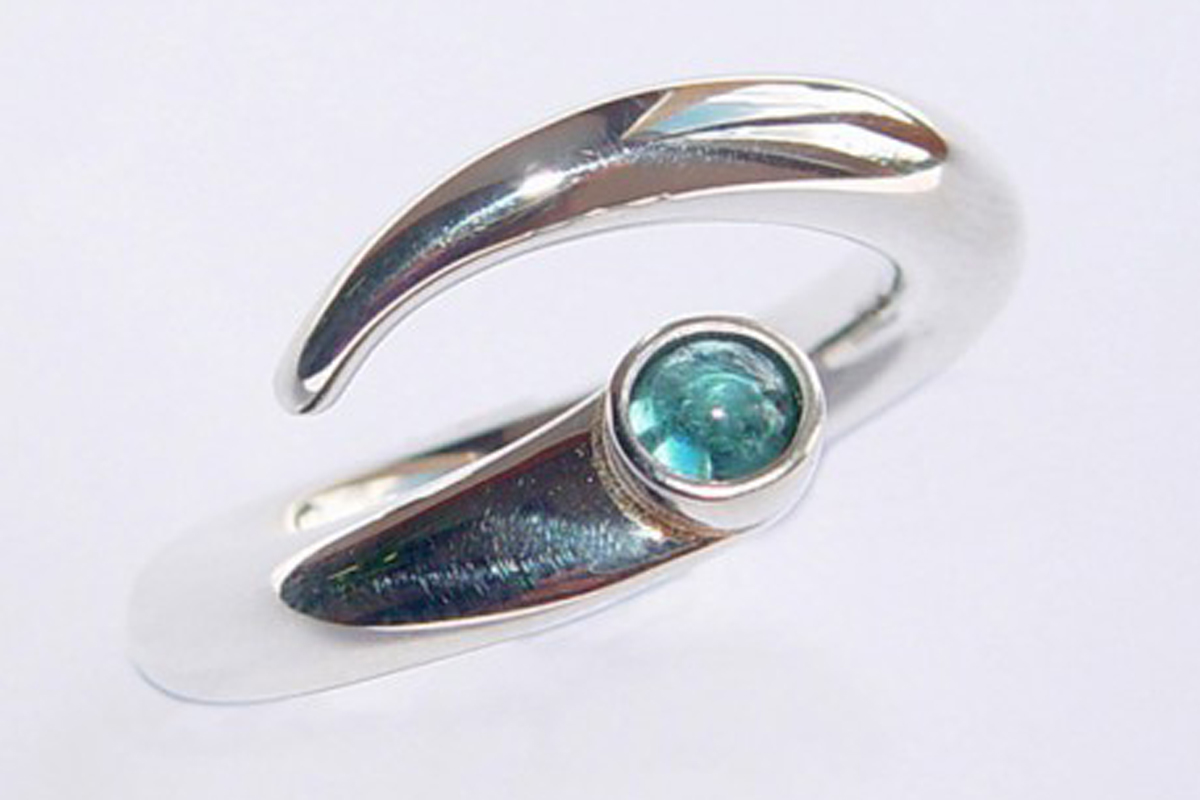 Paul was inspired to make jewellery during his travels in Asia and has been working as a self-taught designer jeweller since 1998. He is now based in Southern France.

Paul uses a variety of techniques to create distinctive ranges of jewellery characterized by simplicity and elegance. A love of strong form is key to his work. He aims to create sculptural pieces in silver or gold combined with diamonds or gemstones in unusual settings.

One collection contrasts texture with colour and features diamonds trapped within shell-like forms. In another, natural curving forms combine gemstones, and silver pieces are enhanced with 18ct gold beading. All collections feature a wide range of items such as rings, bangles, pendants and earrings.

Paul enjoys working with silver and semi-precious stones and also produces a number of items in gold and other precious metals including commissioned items such as wedding and engagement rings.