Ruth Thomas
Material: Mixed Media | Location: North Wales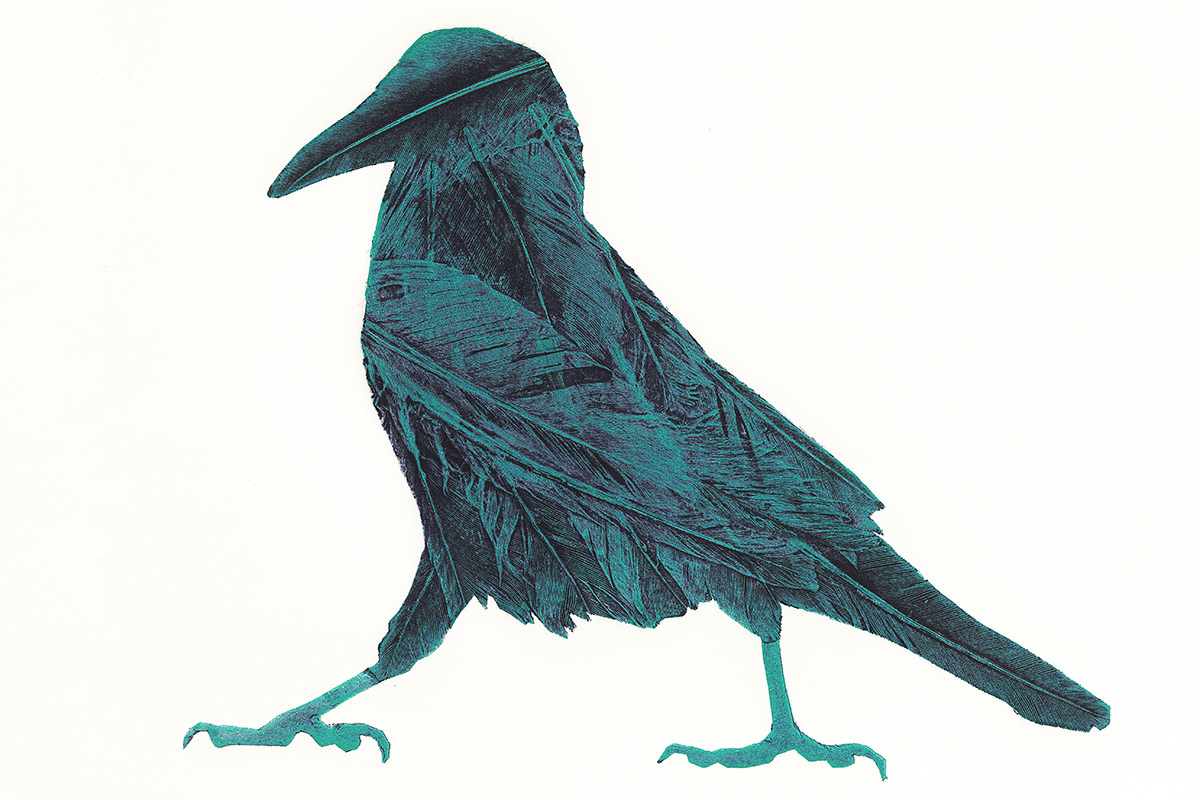 Through printmaking Ruth explores the natural world, in particular the forms, colours and textures of the fauna and flora she encounters in North Wales, where she lives and works.

She often incorporates into her prints direct impressions from found natural objects such as feathers, grass, seeds, leaves and, occasionally, dead spiders or snakeskin. She works across several printmaking processes, including collagraph, monoprint and printing with hand-cut paper stencils.

Ruth graduated from Leeds Metropolitan University in 1996 with a master's degree in Art & Design. She was elected to the Royal Cambrian Academy in 2005 and the Makers Guild Wales in 2021.

She has exhibited in galleries across the UK, as well as internationally, and has work in collections in North America, Europe and Australia.