Susan O'Byrne
Material: Ceramics | Location: Scotland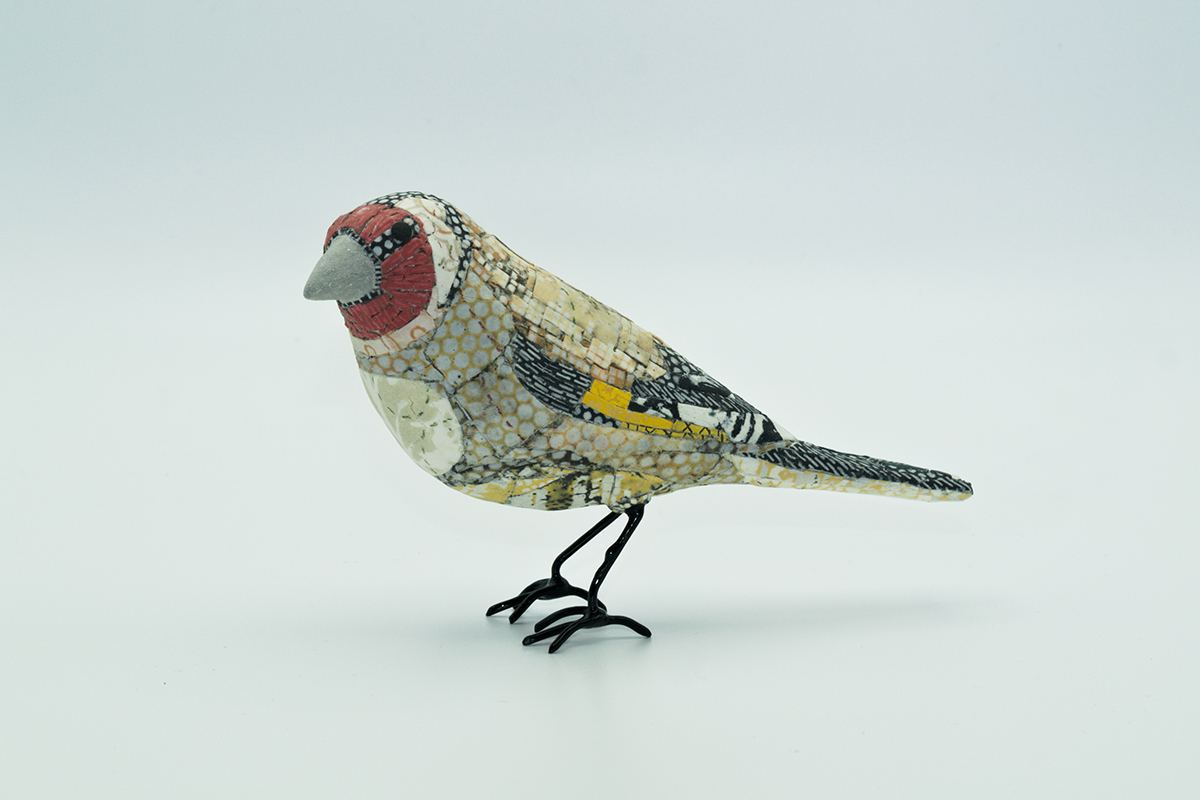 Susan O'Byrne was born and grew up in Cork, Ireland. In 1991 she received a Certificate with Merit from the Grennan Mill Craft School in Co. Kilkenny. From there she moved to Scotland and the Edinburgh College of Art, graduating in 1999 with a First Class Honours Degree in Design and Applied Arts and a Post Graduate Diploma in Ceramics in 2000.

"Our childhoods are filled with animal images, their many names, shapes, colours and patterns fuel our early imaginations. Throughout history animals have also been used in storytelling, legend and folklore to simplify the complexities of adult life. In the same manner, I use the animal form as a vehicle for the expression of human emotions."

Susan exhibits widely in solo and group exhibitions in the UK, Ireland and abroad.